Jess Vosseteig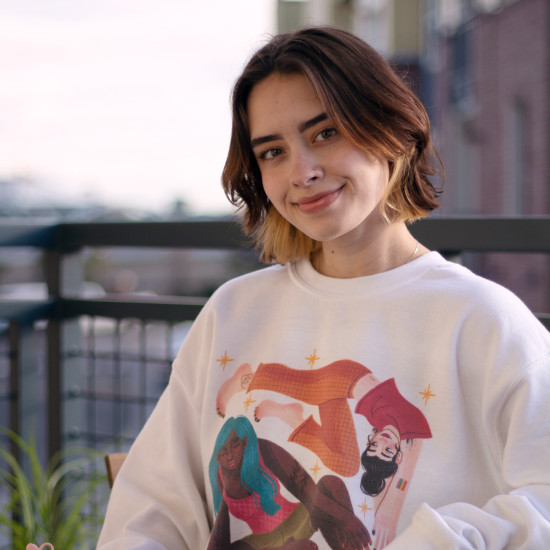 Jess Vosseteig (she/her) is a Colorado illustrator who makes queer, feminist, and inclusive illustrations.
Her work focuses on inclusivity, empowerment, and creating conversations surrounding feminism and the queer community. Jess loves illustrating to empower all genders, break gender stereotypes, and promote body positivity/neutrality.
She wants her audience to feel seen and heard in her work, be empowered to be themselves, educate others, and push societal norms.
Read Interview
Published Books:
Clients Include: