JOIN AS AN ILLUSTRATOR
Get hired by the world's top publishers & art buyers today.
Join the number 1 showcase for professional children's illustrators.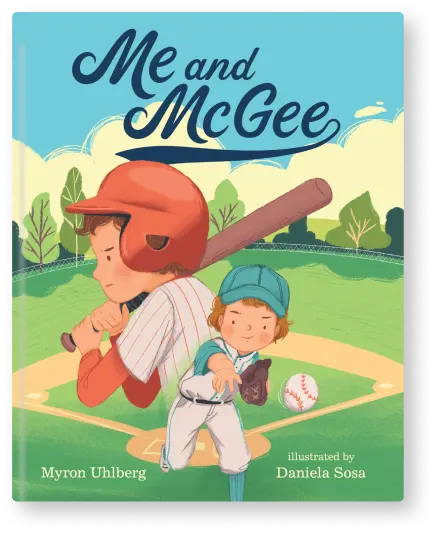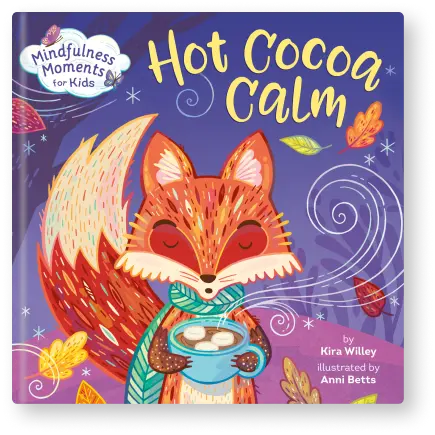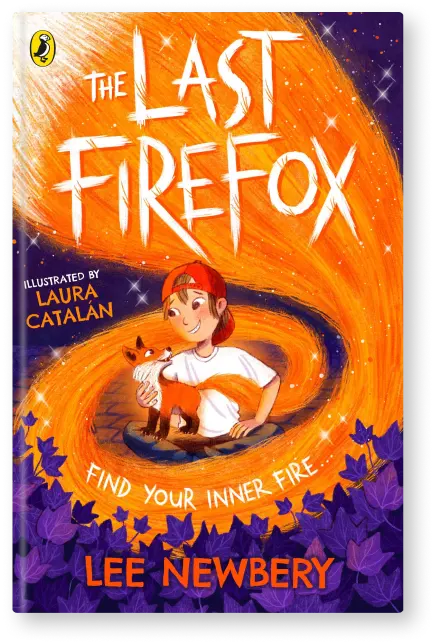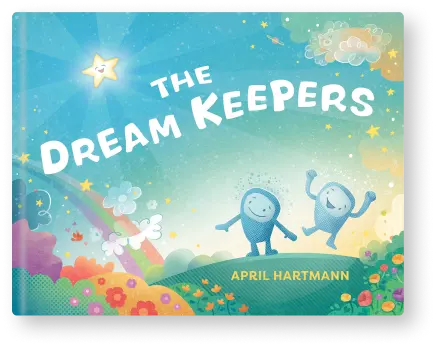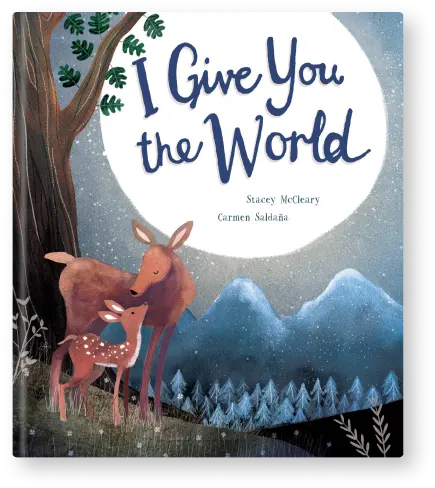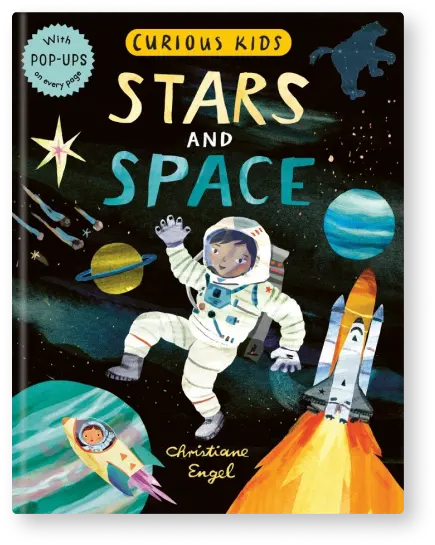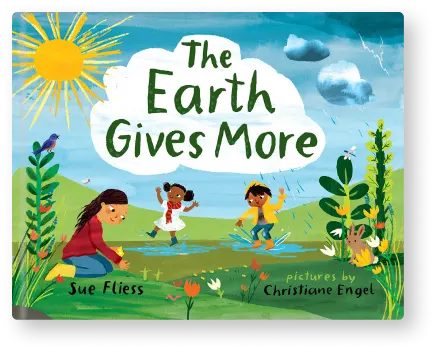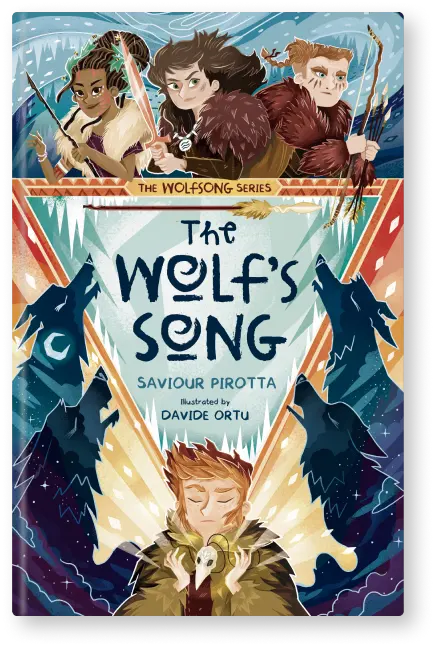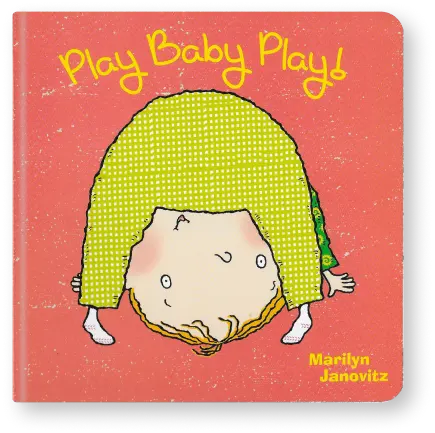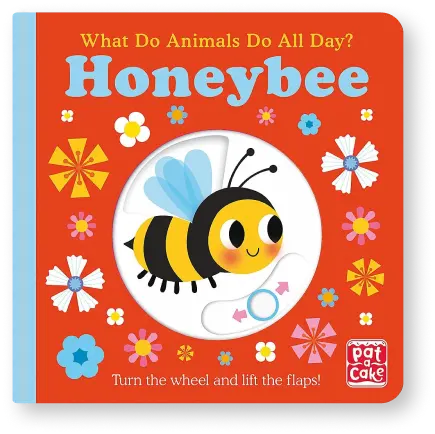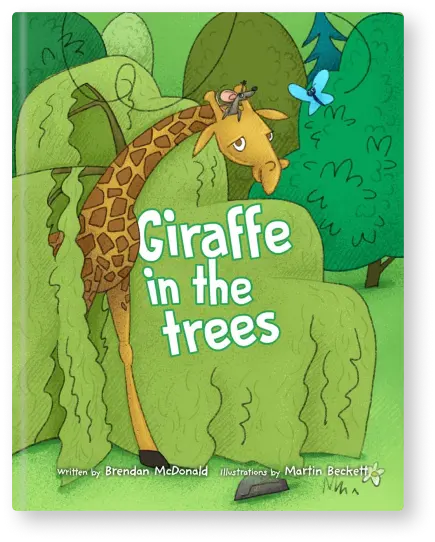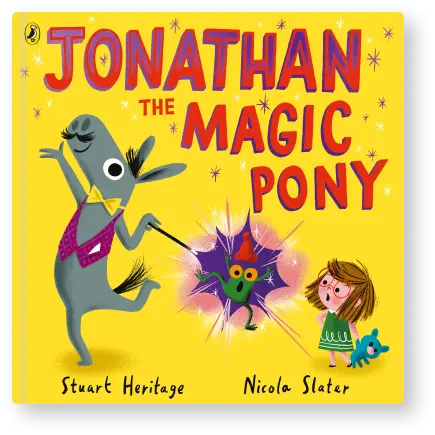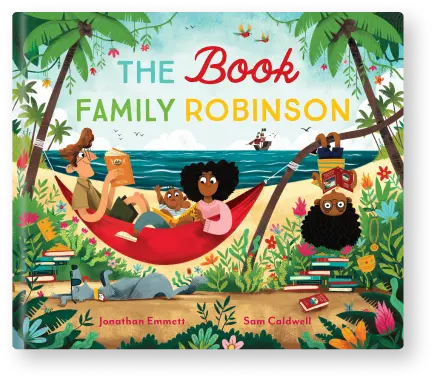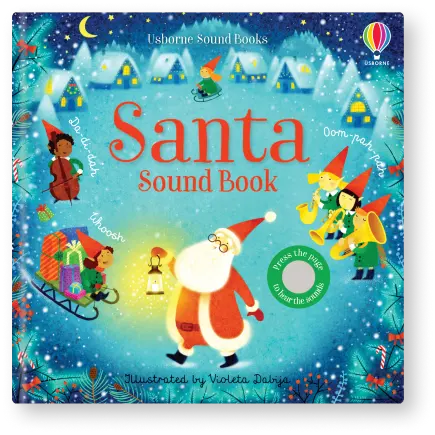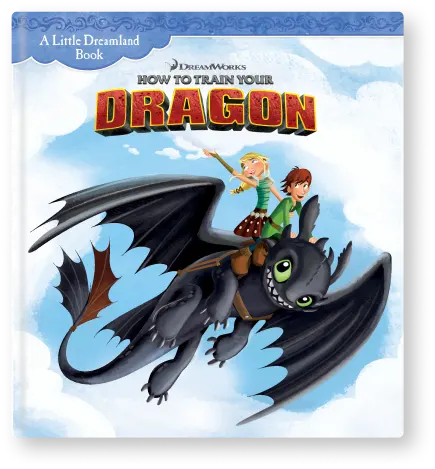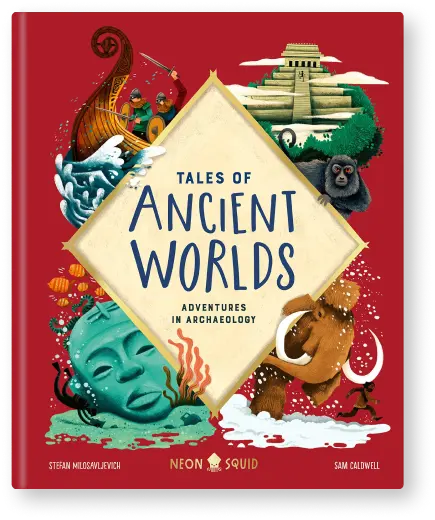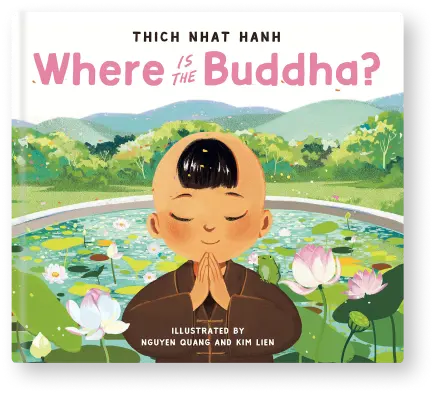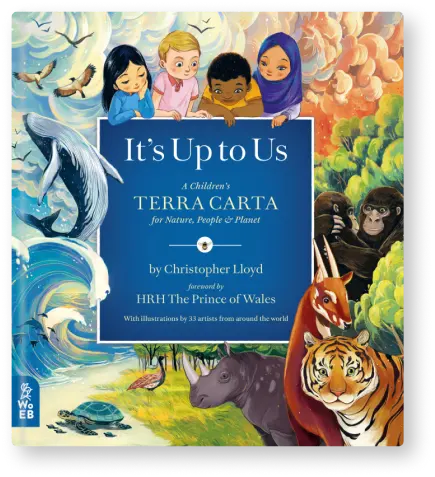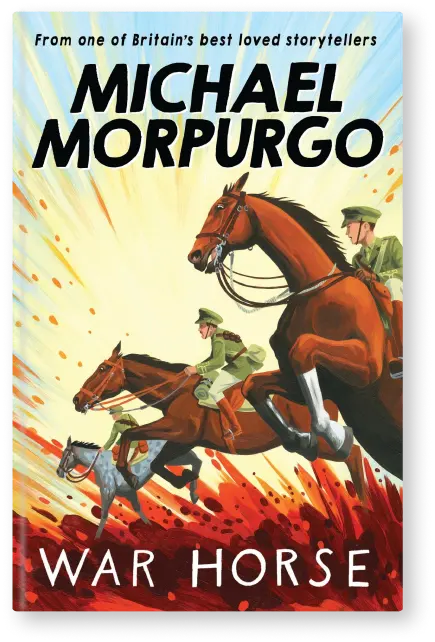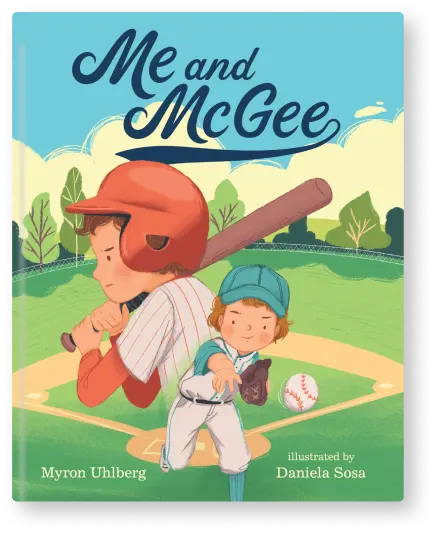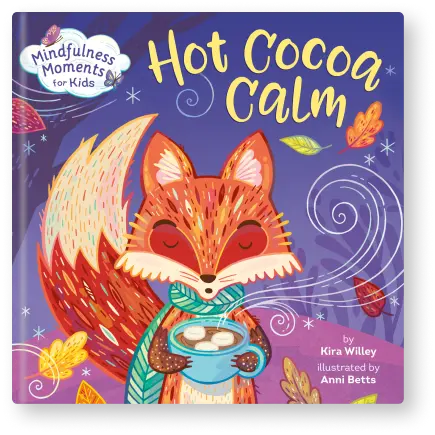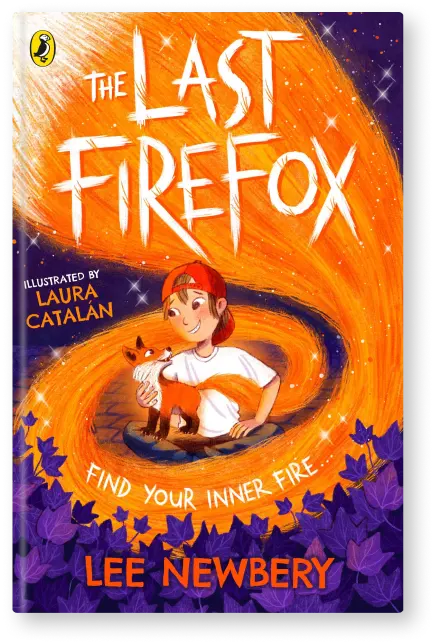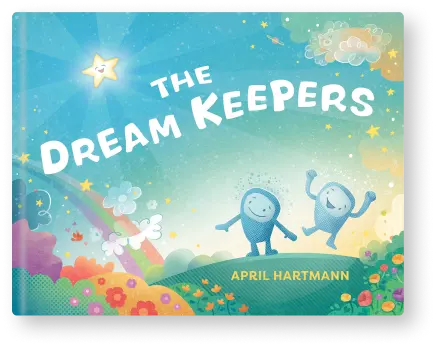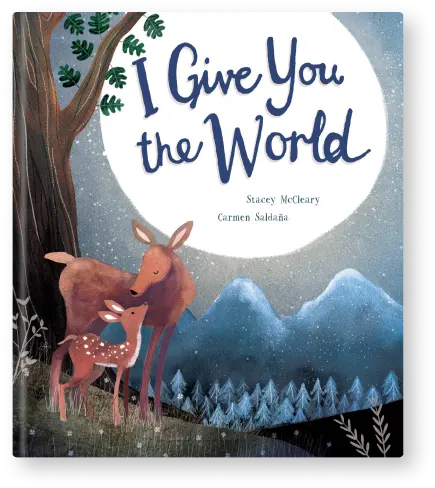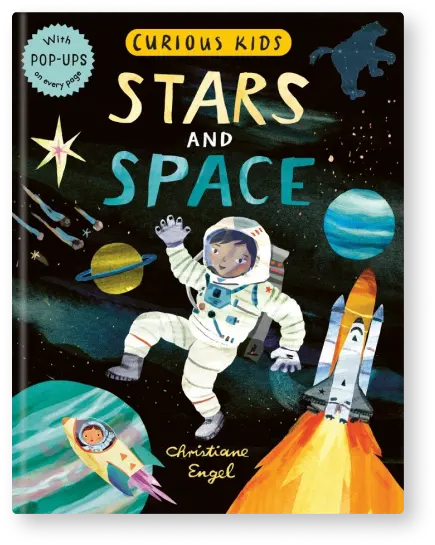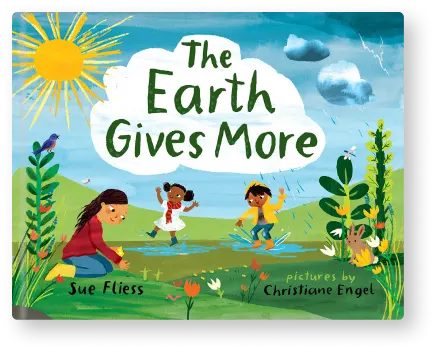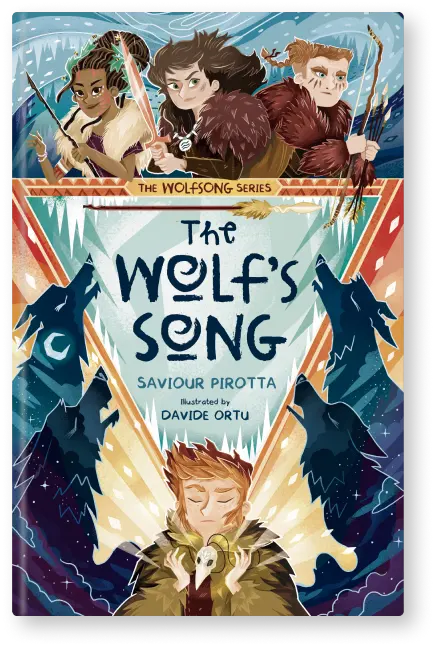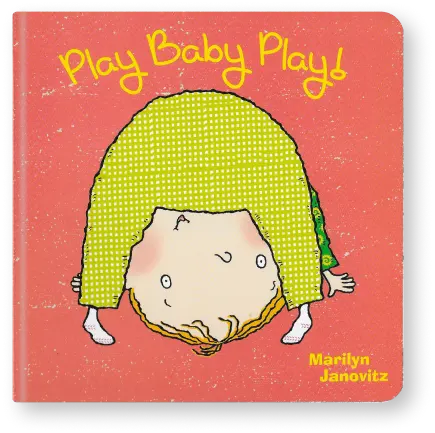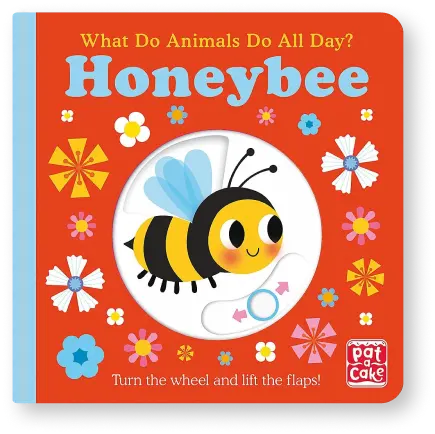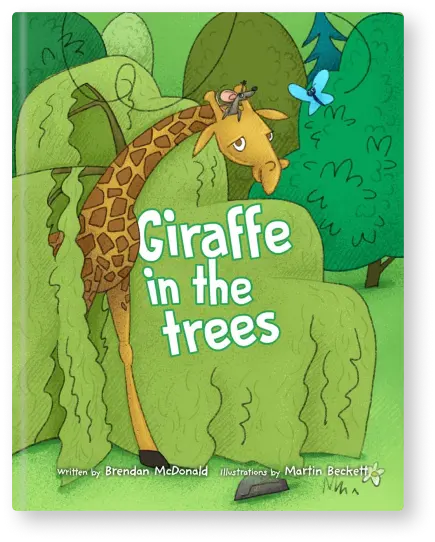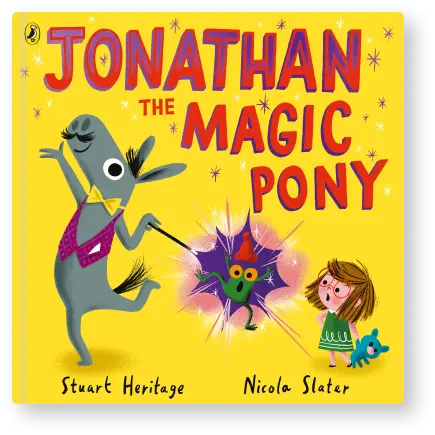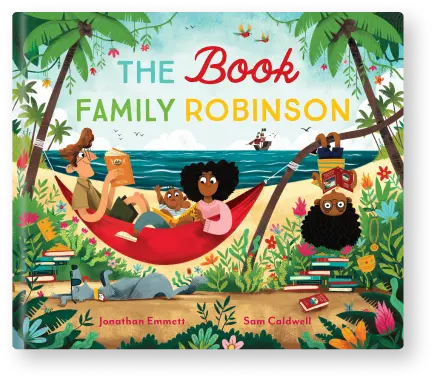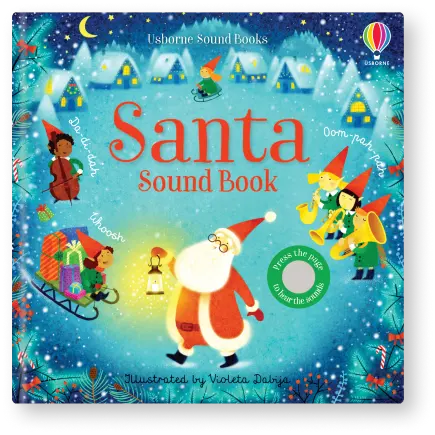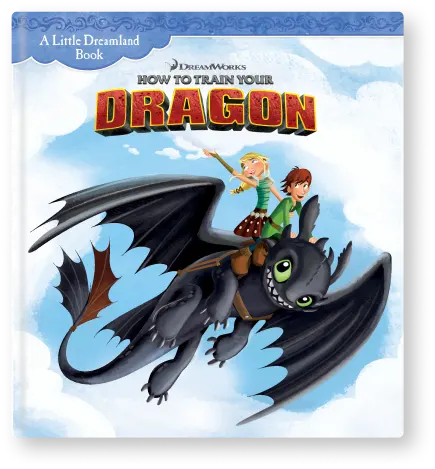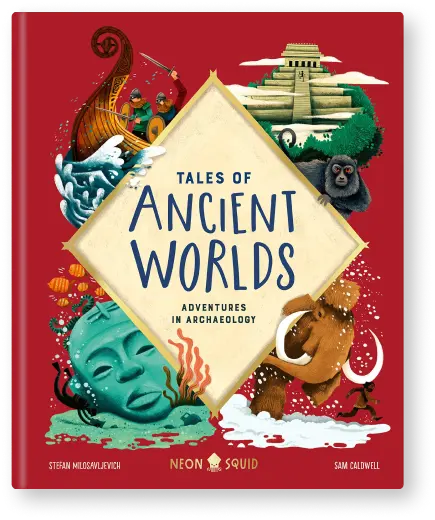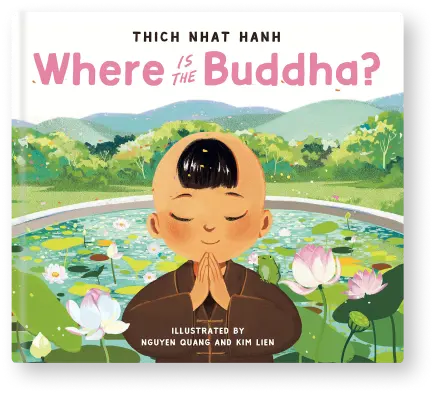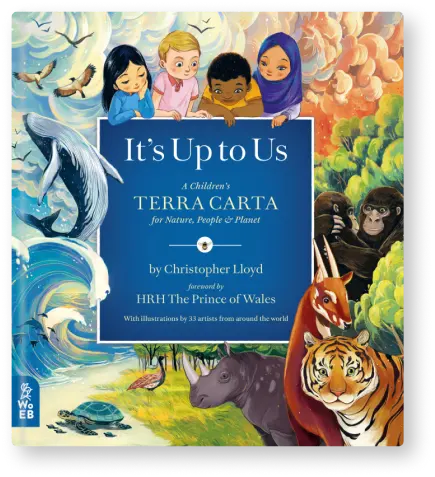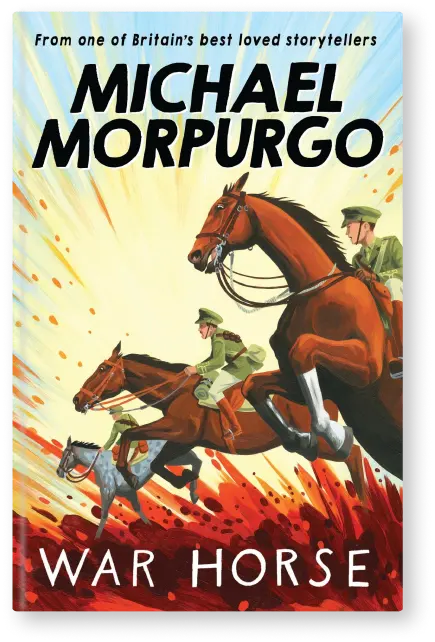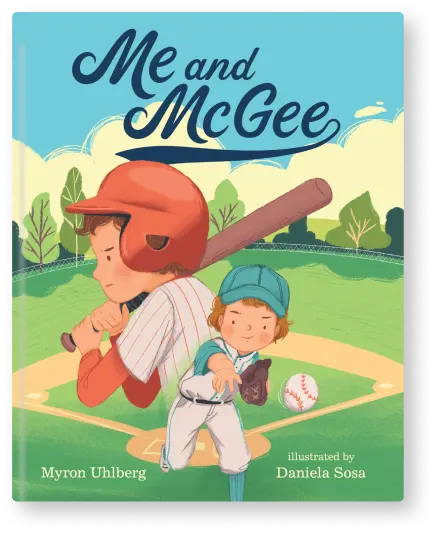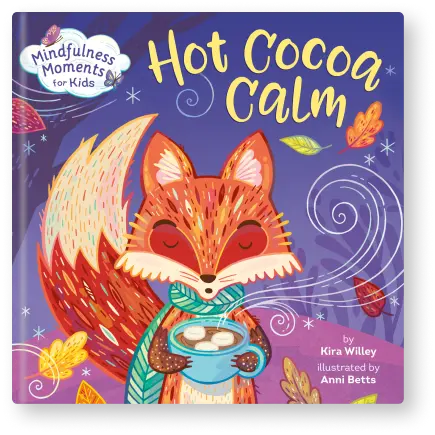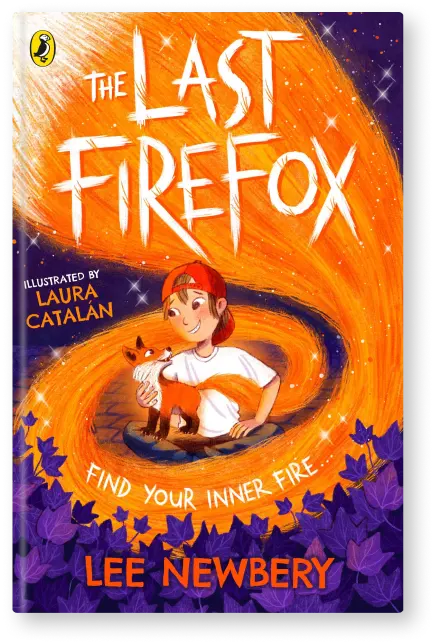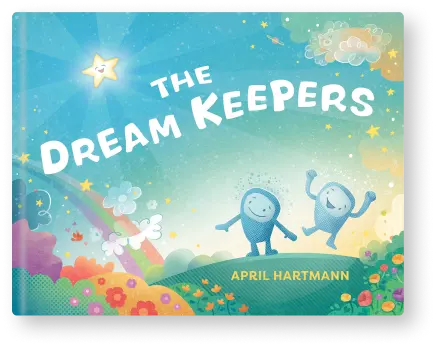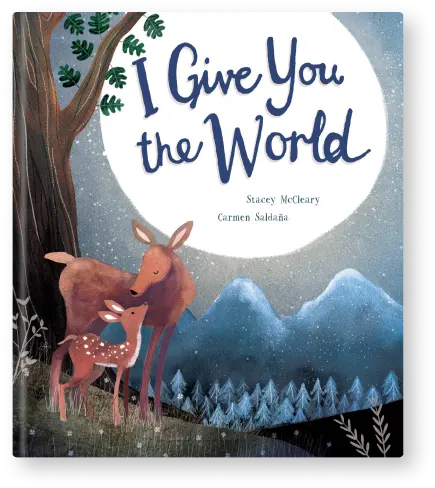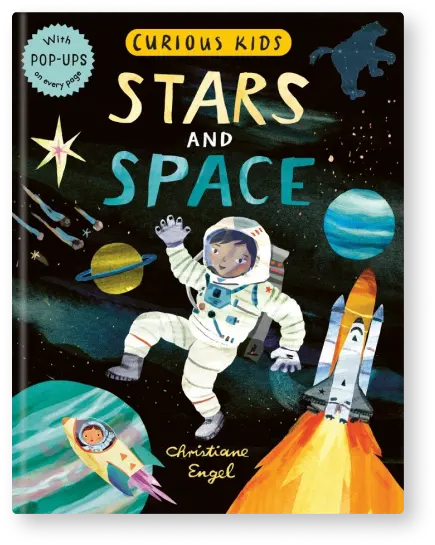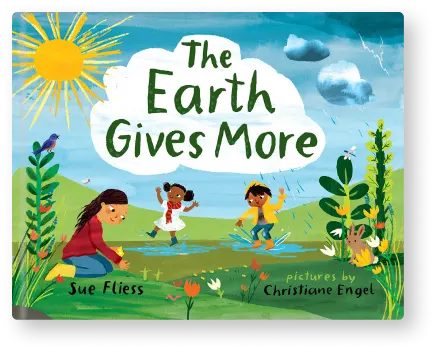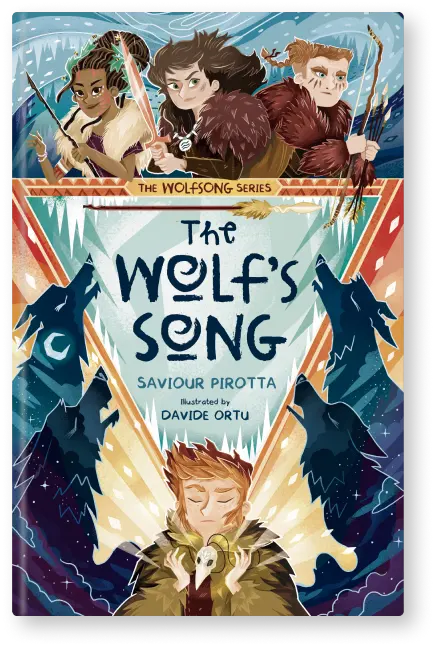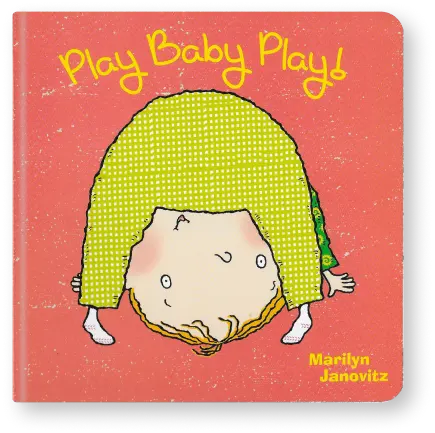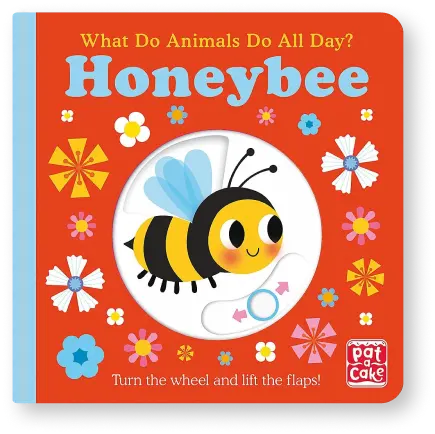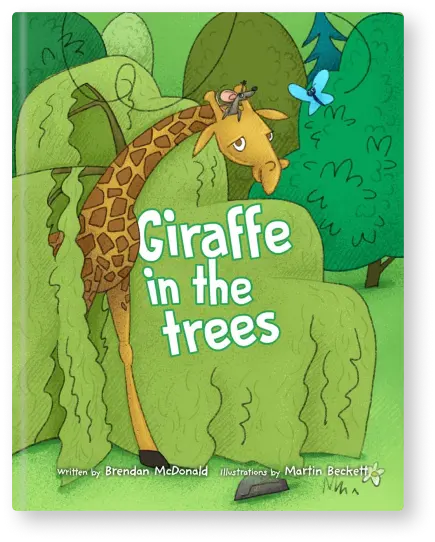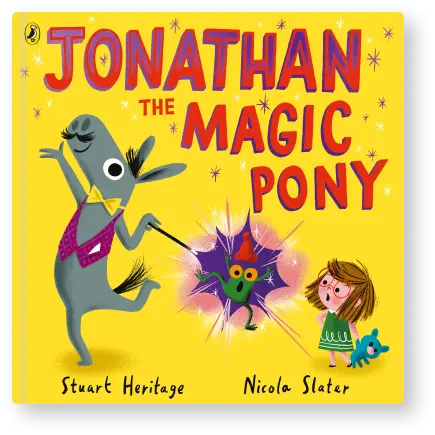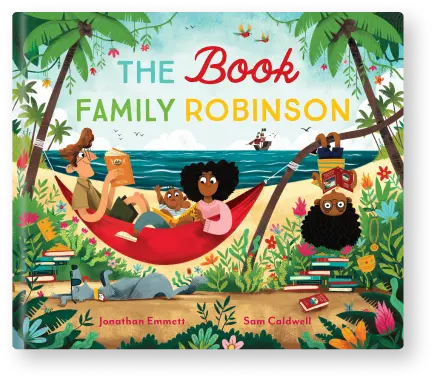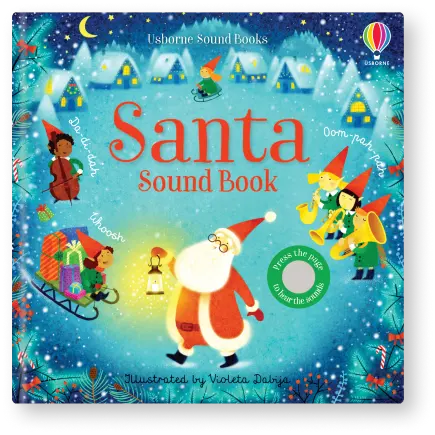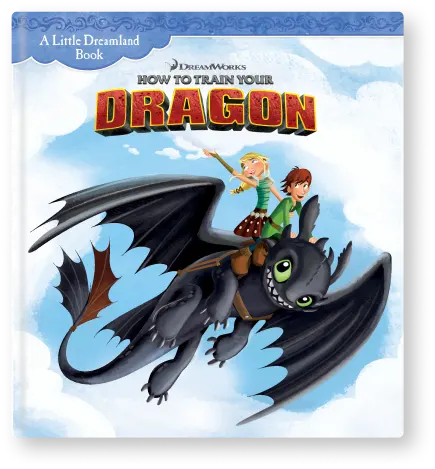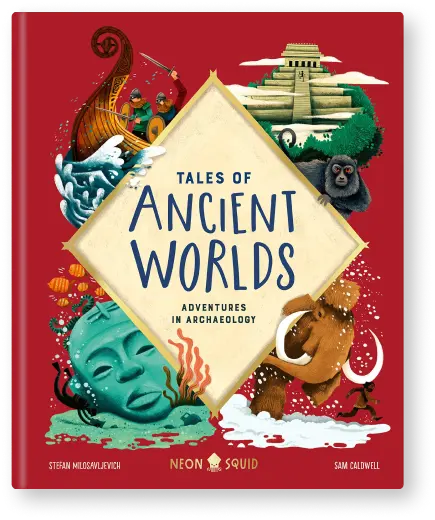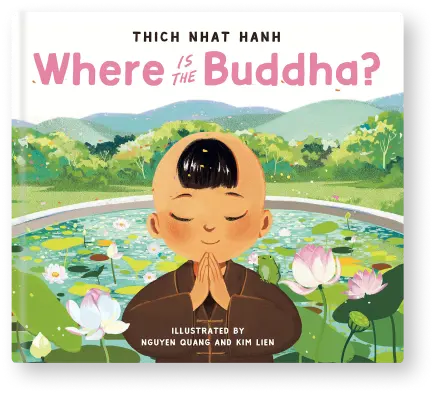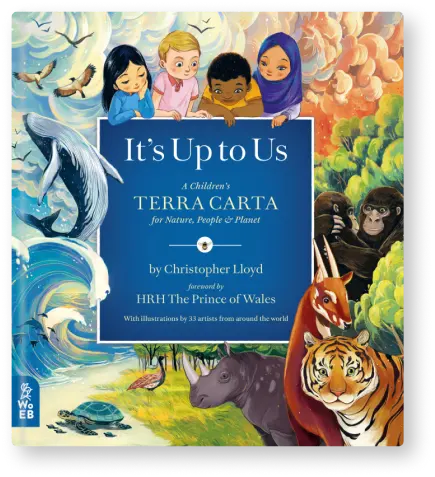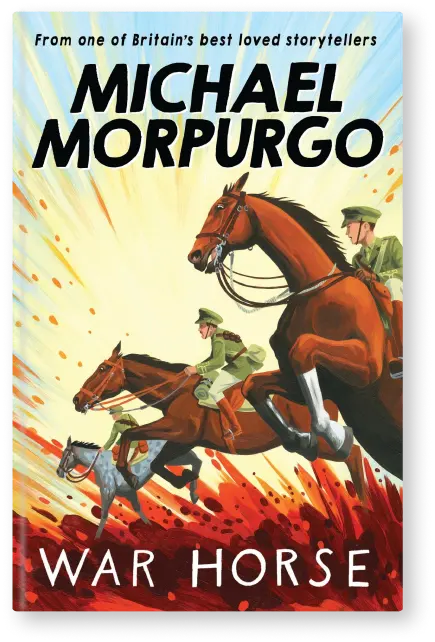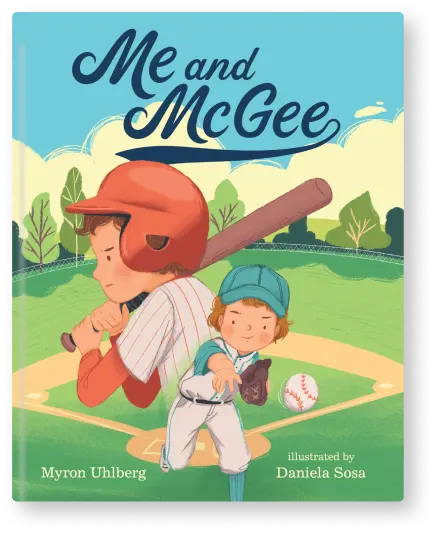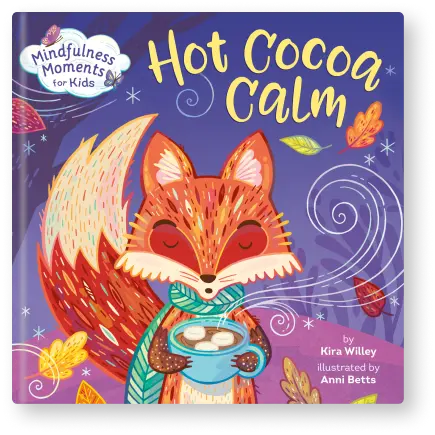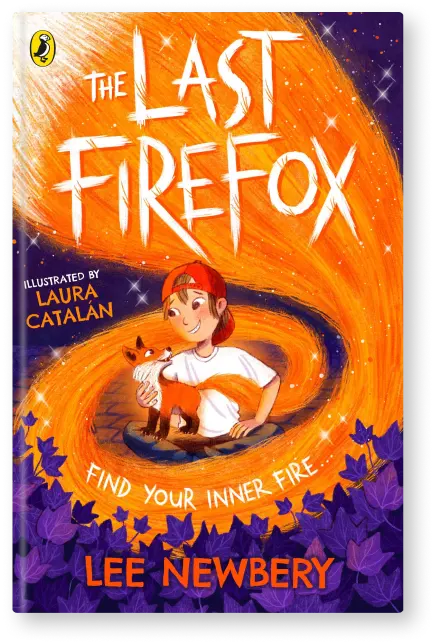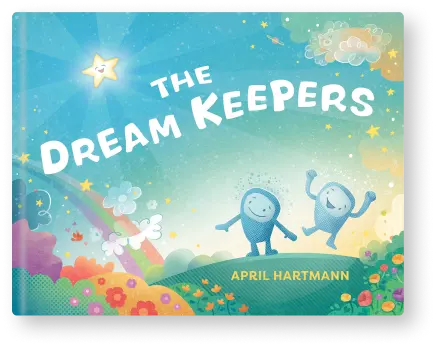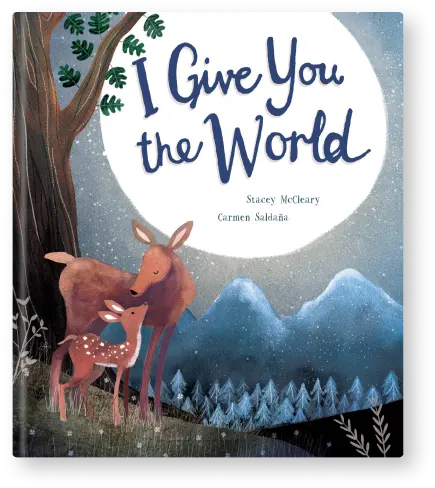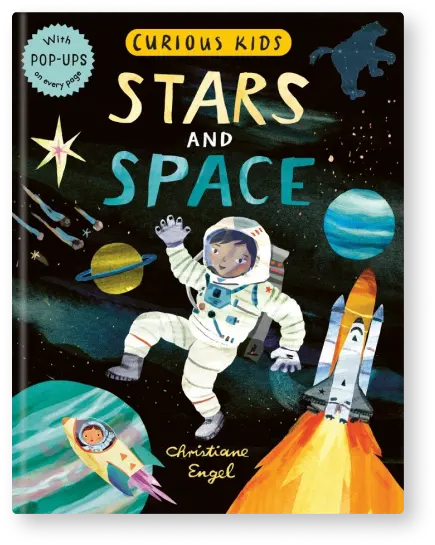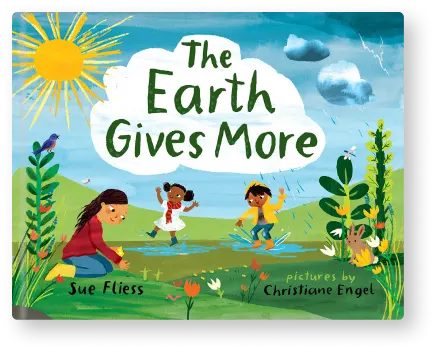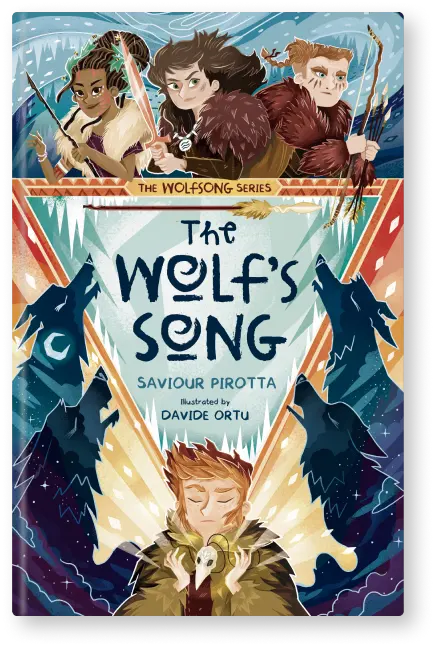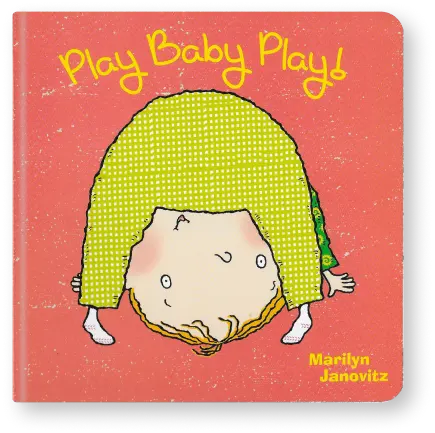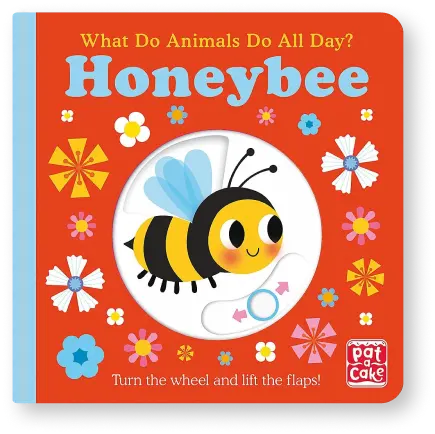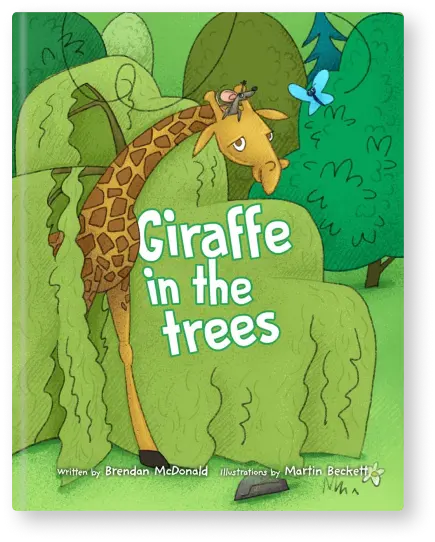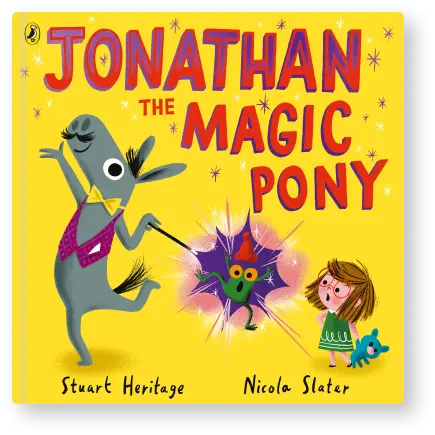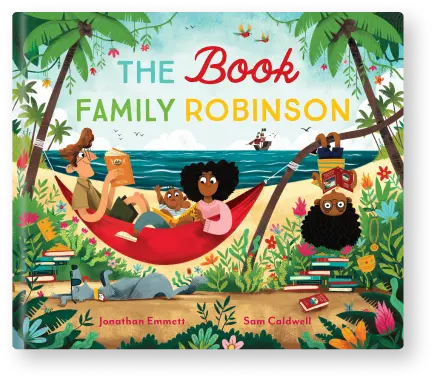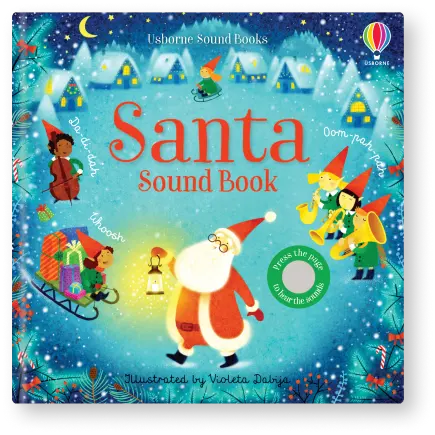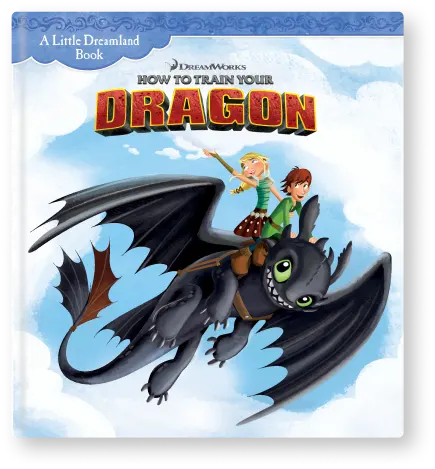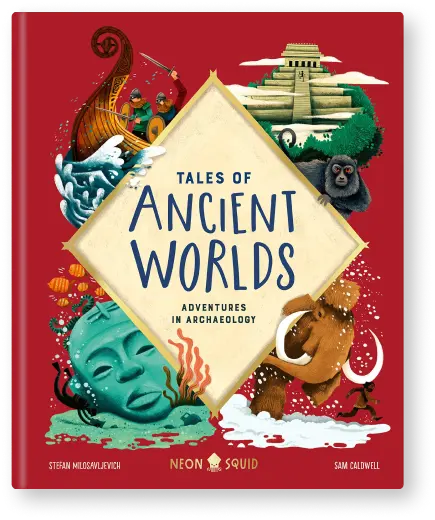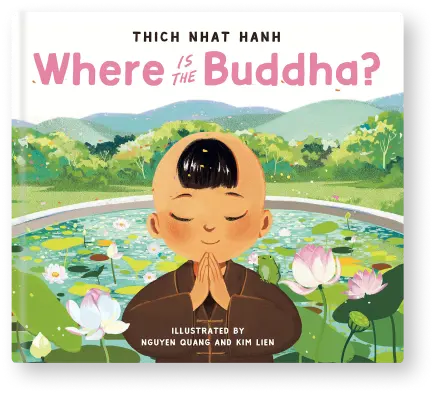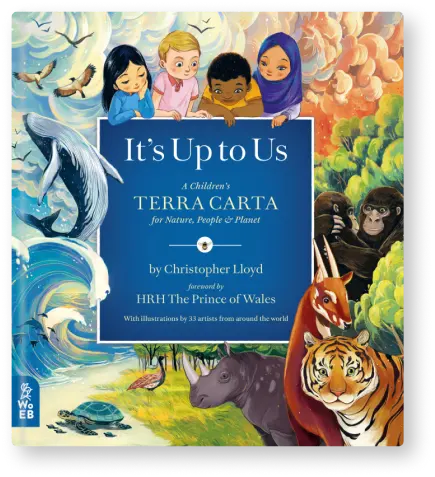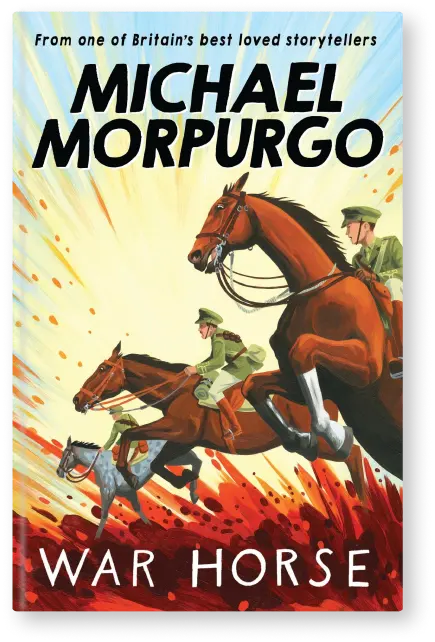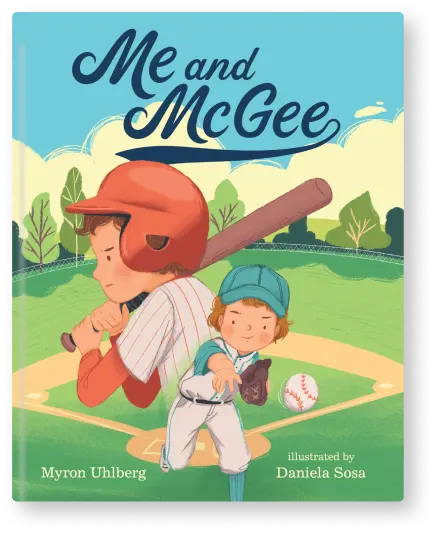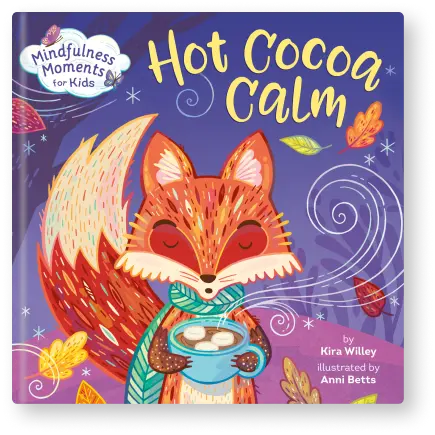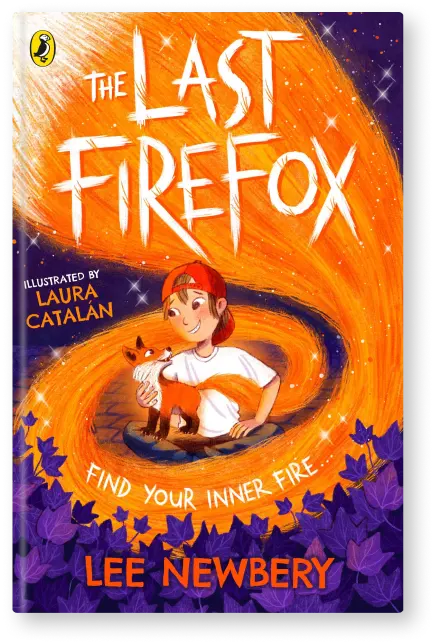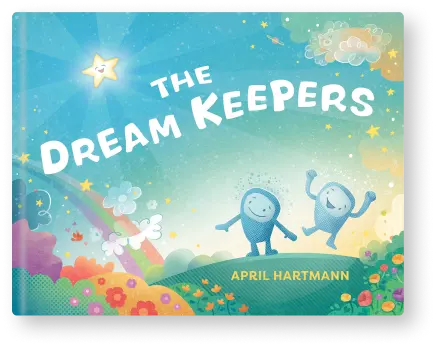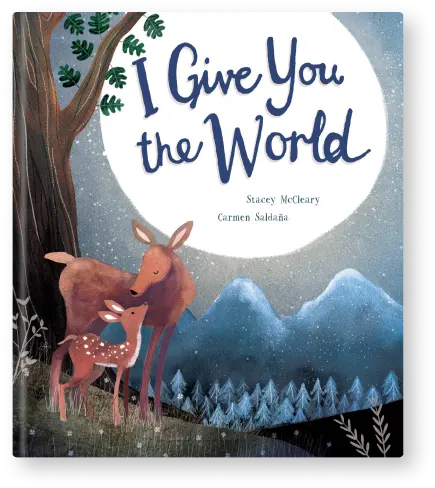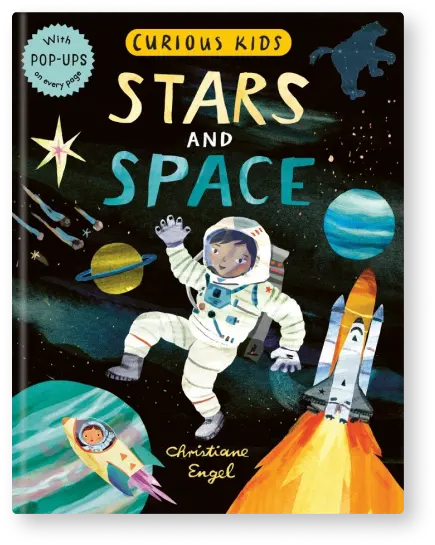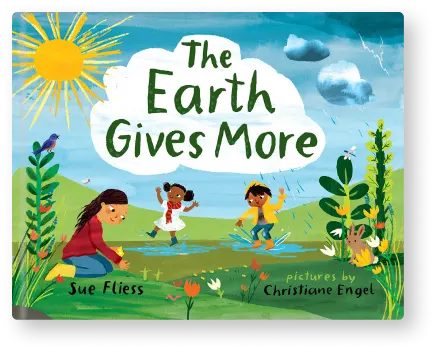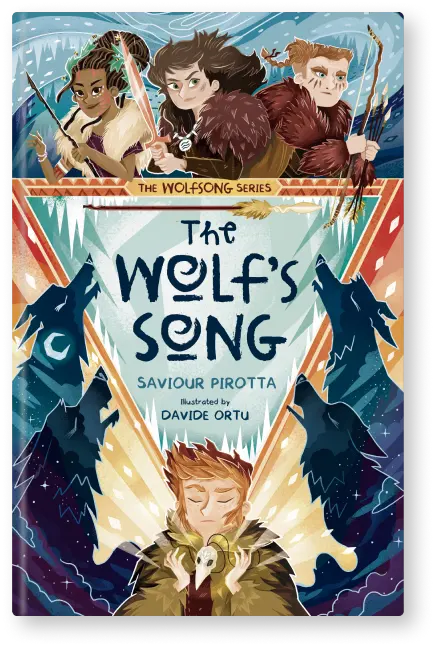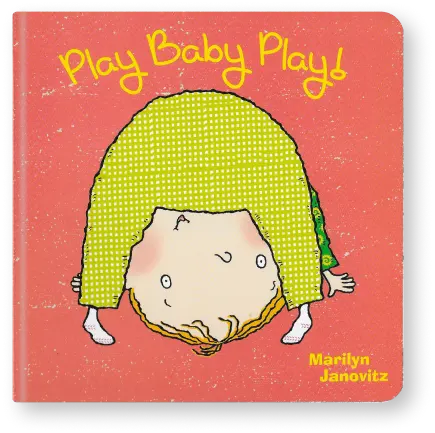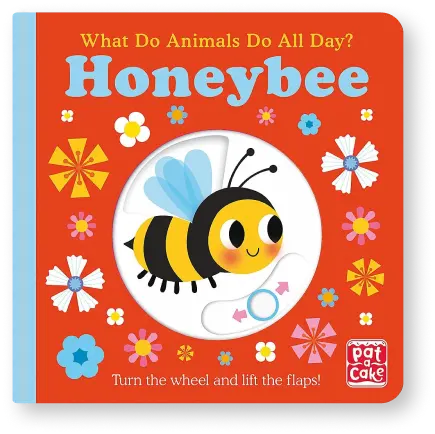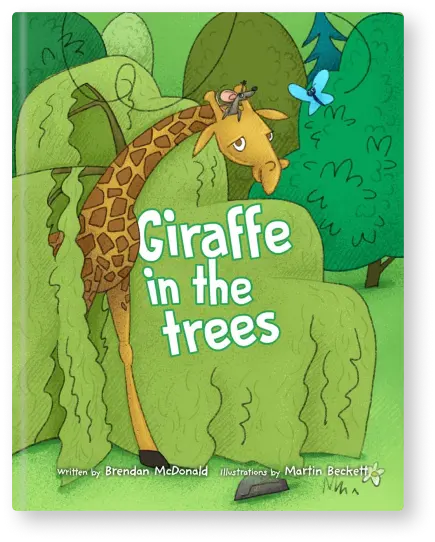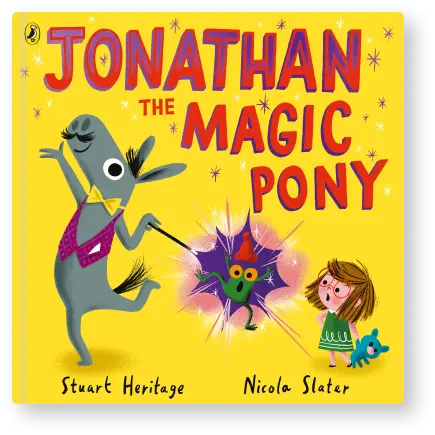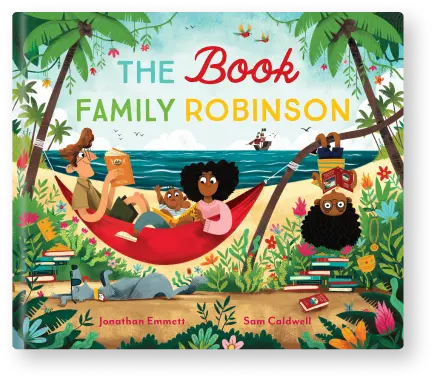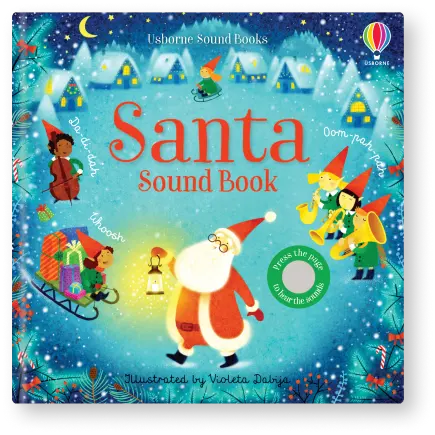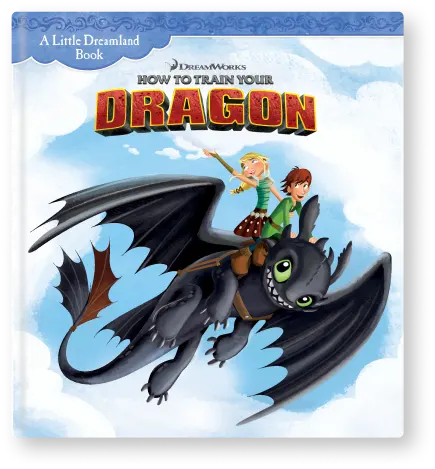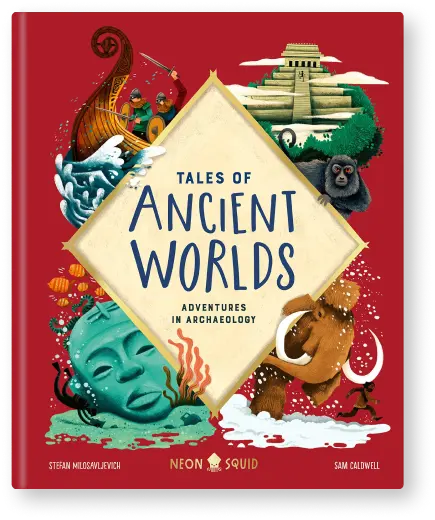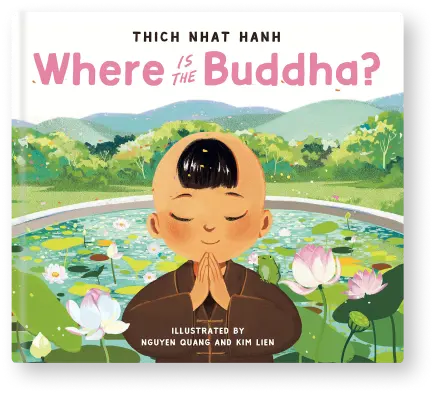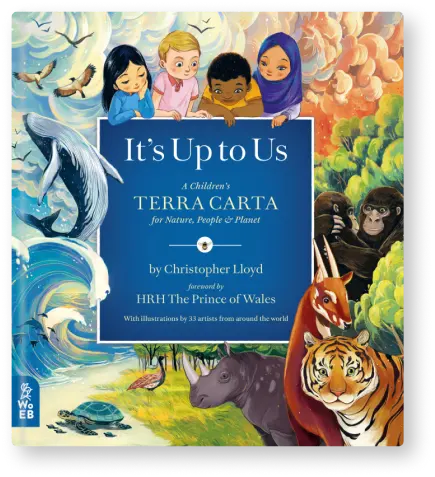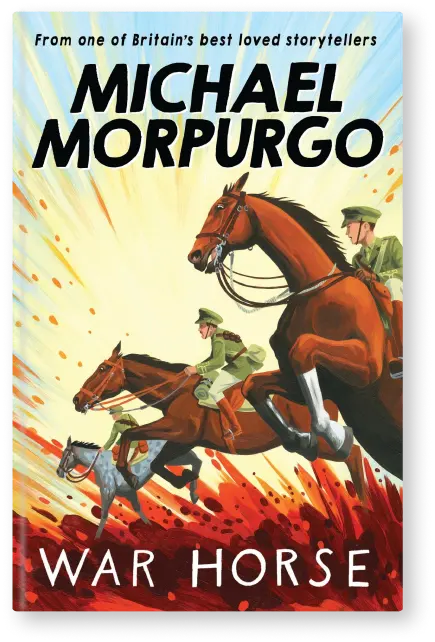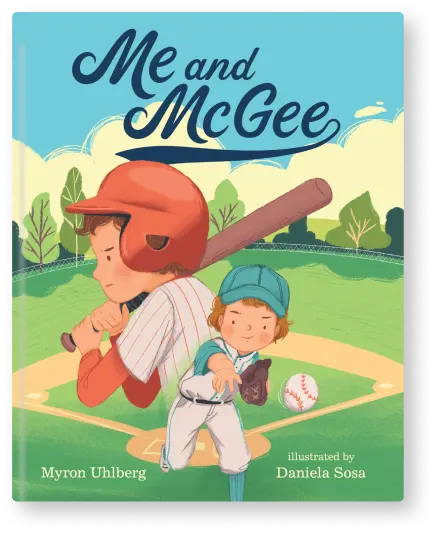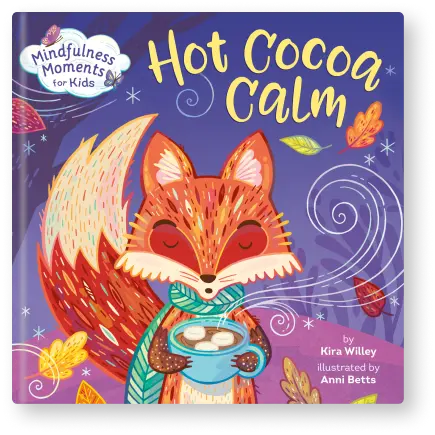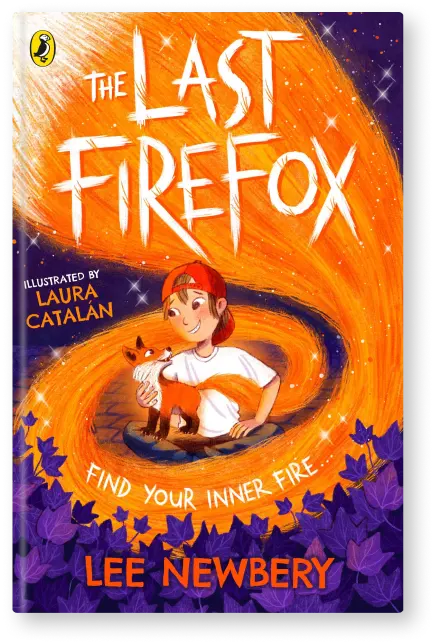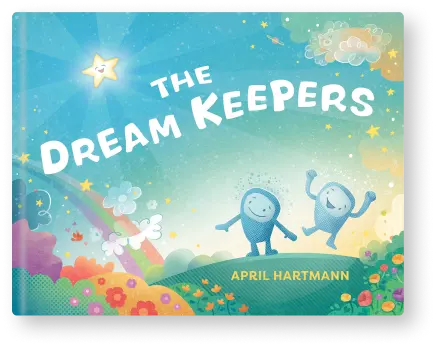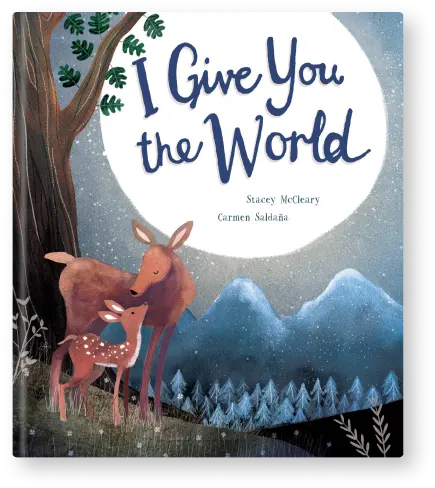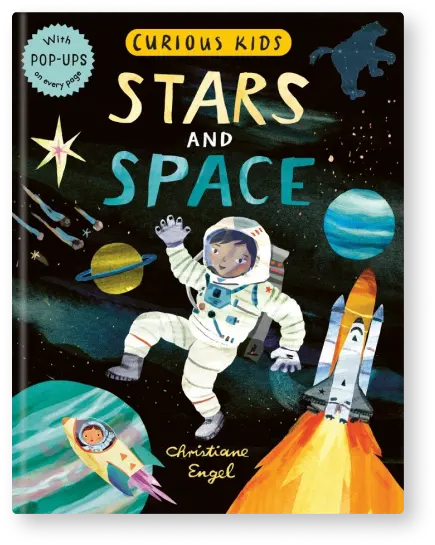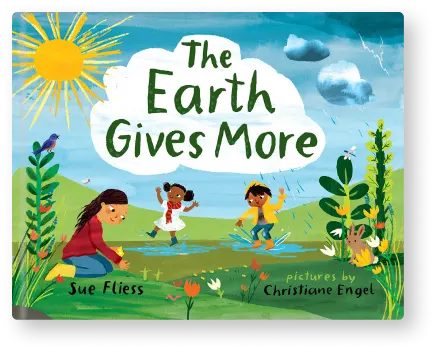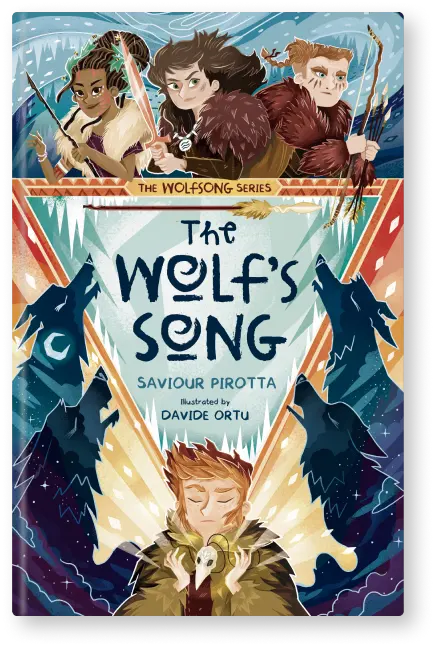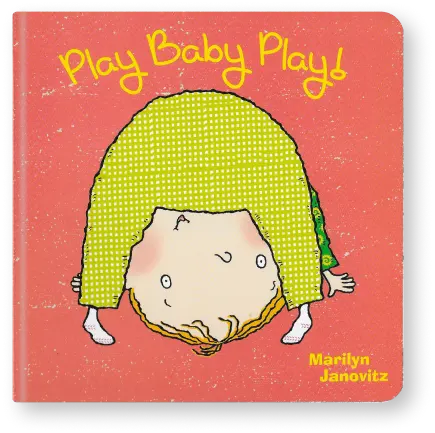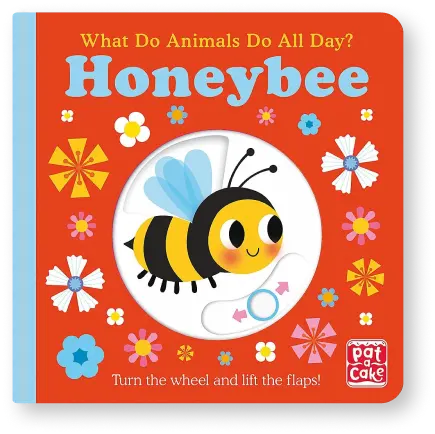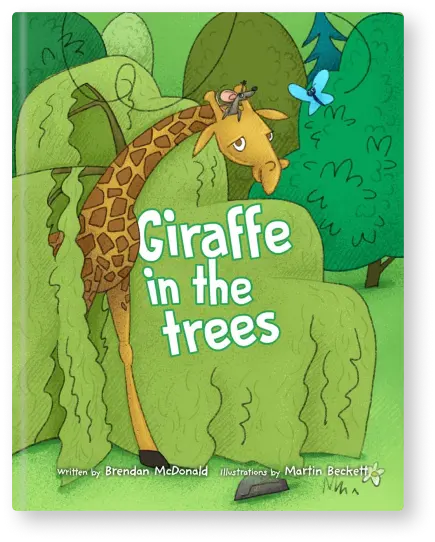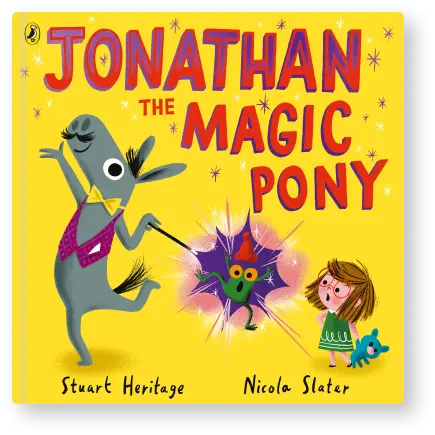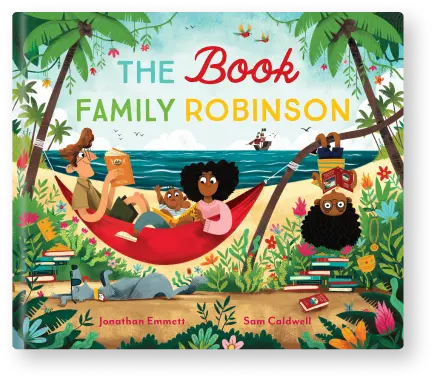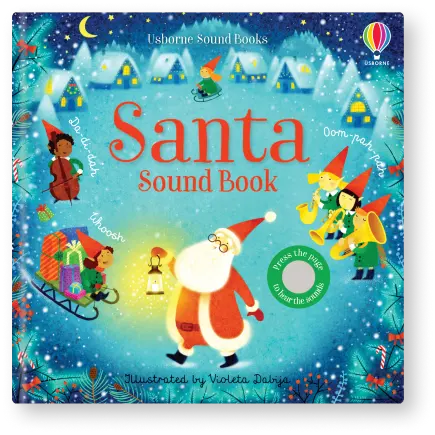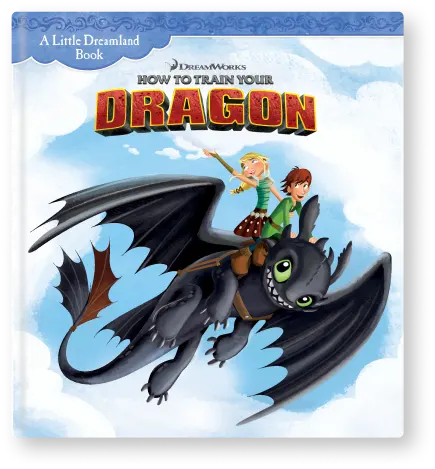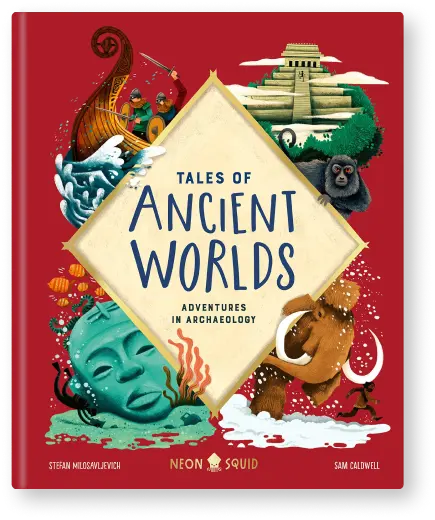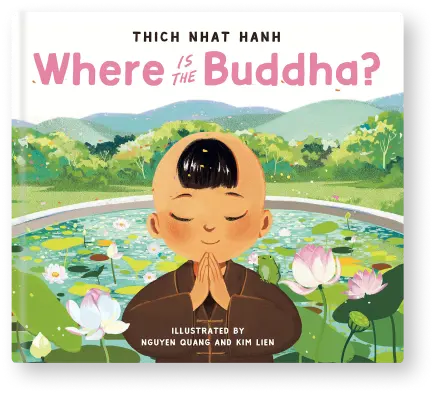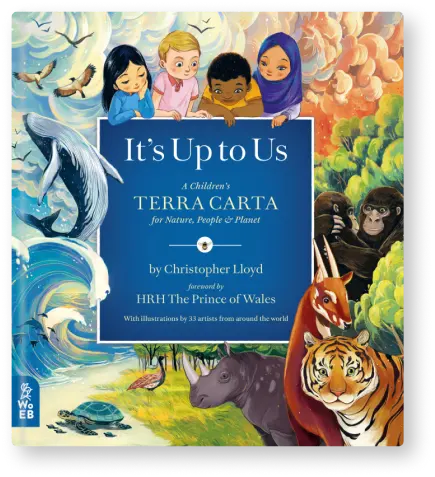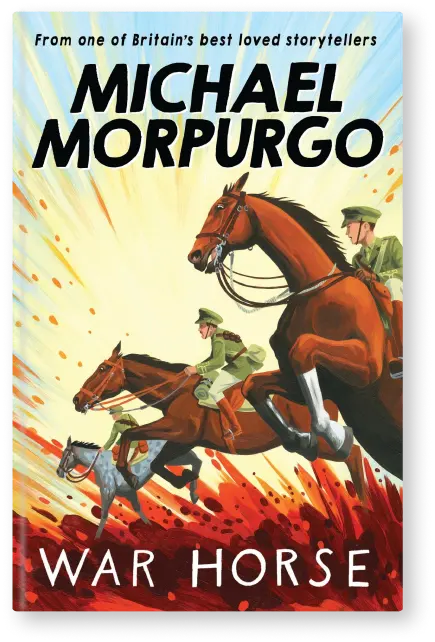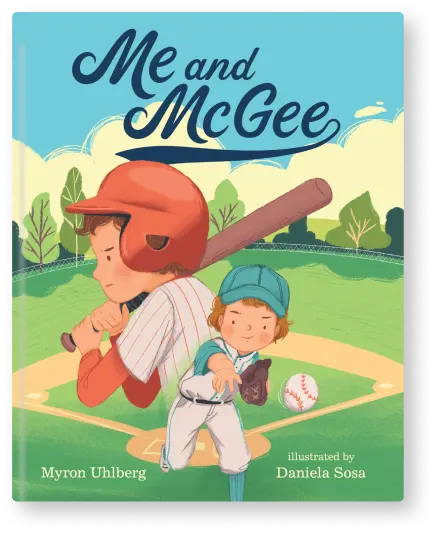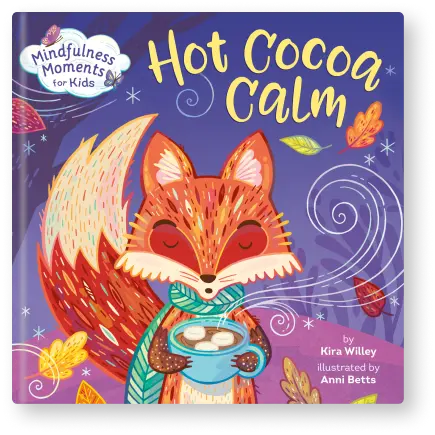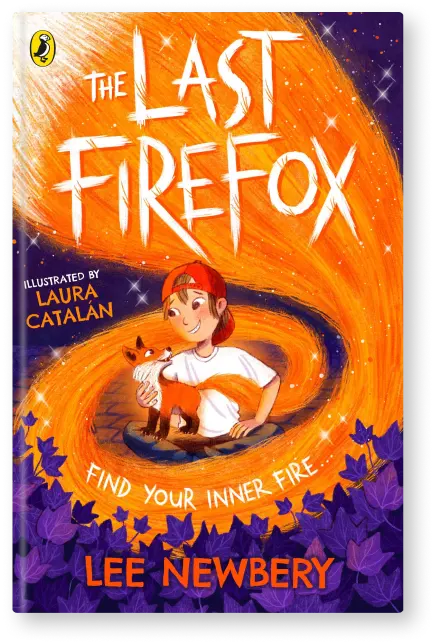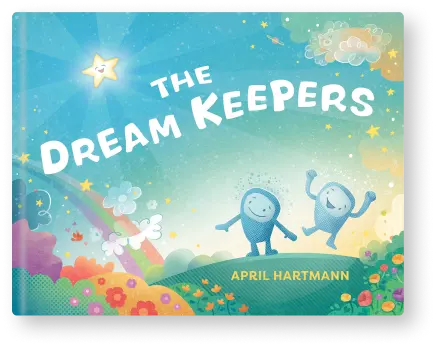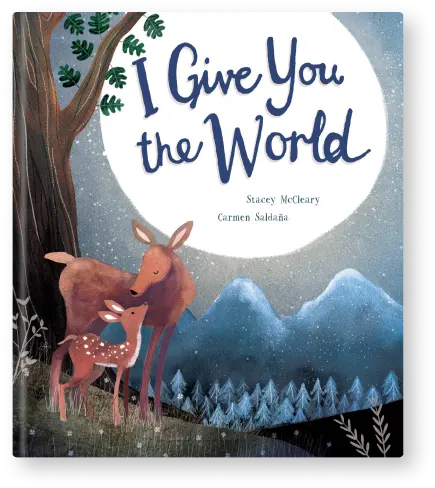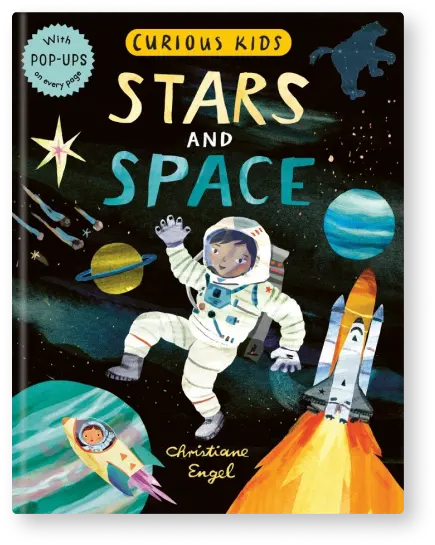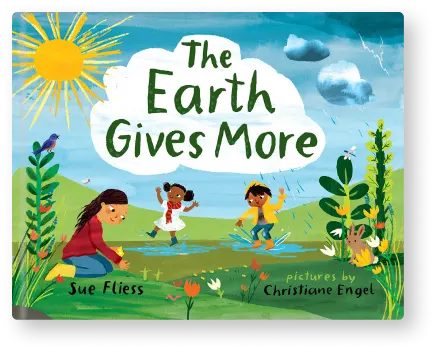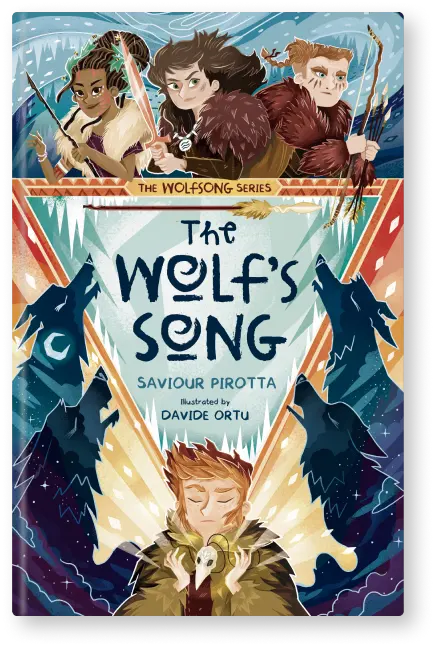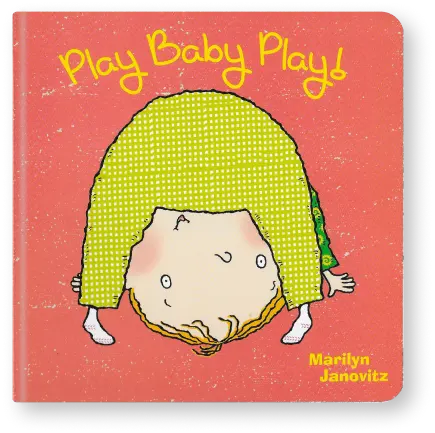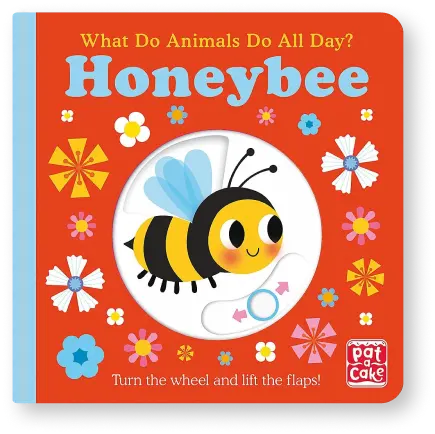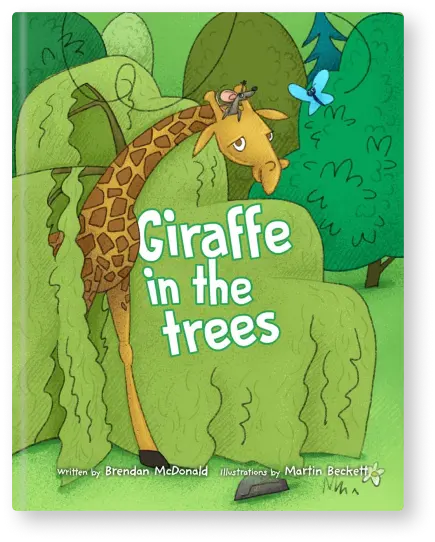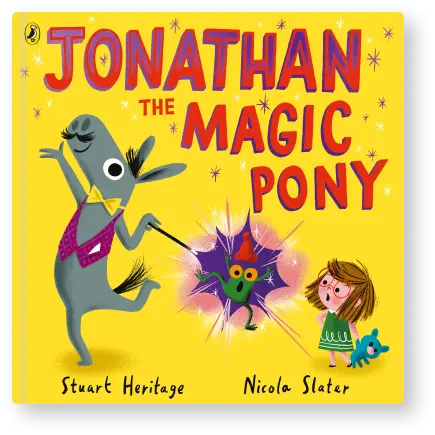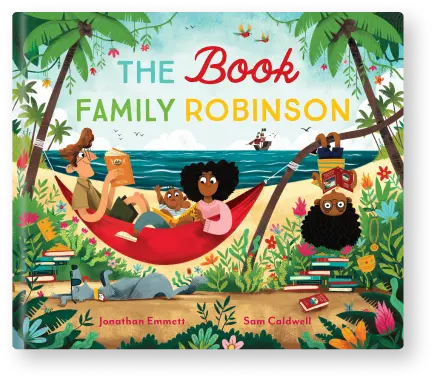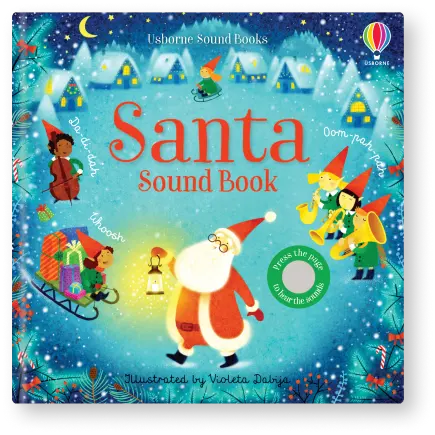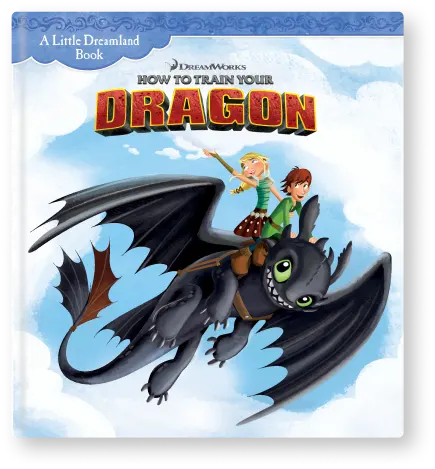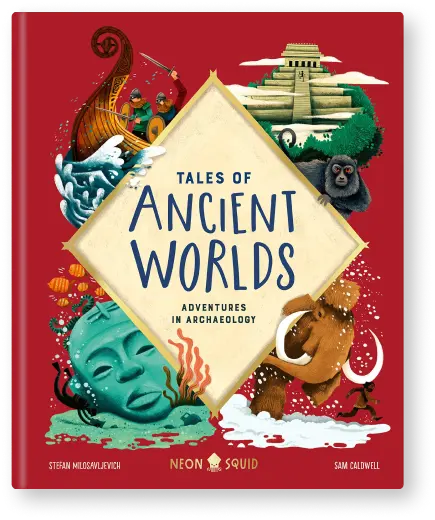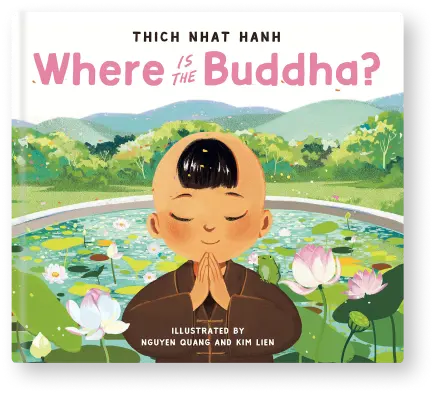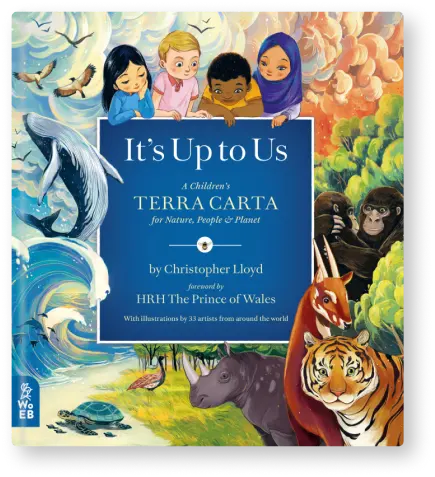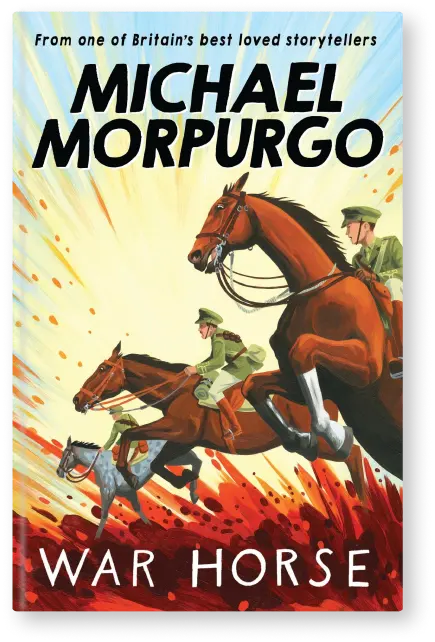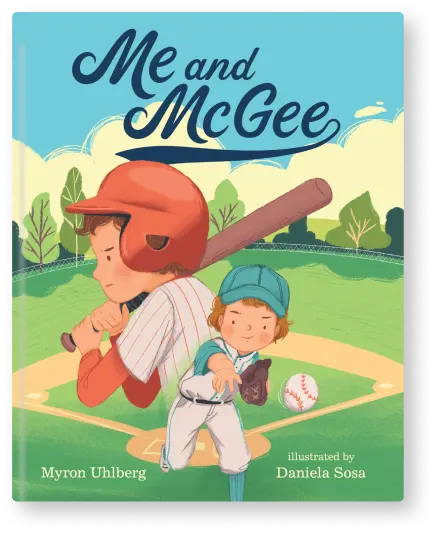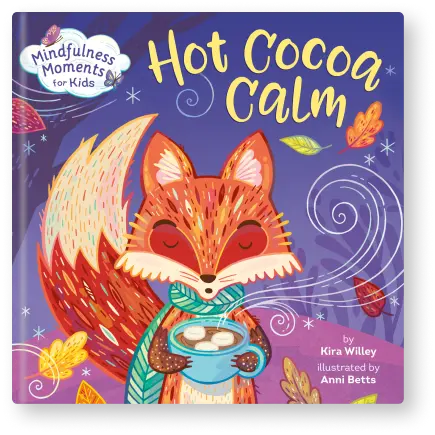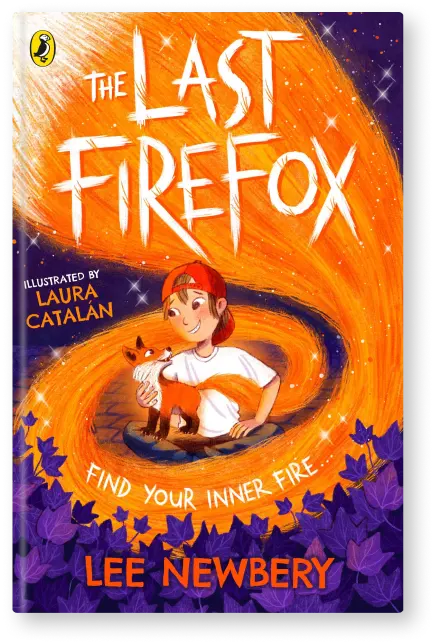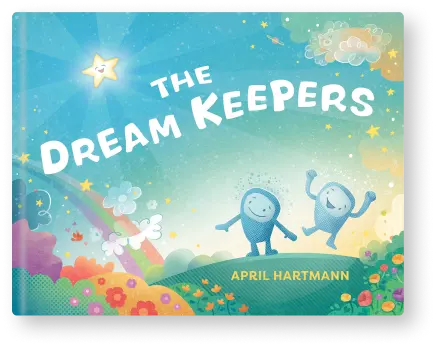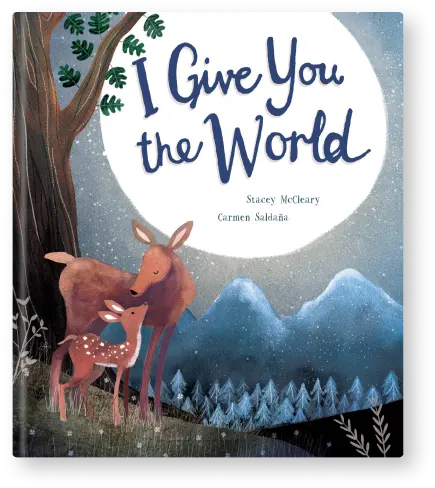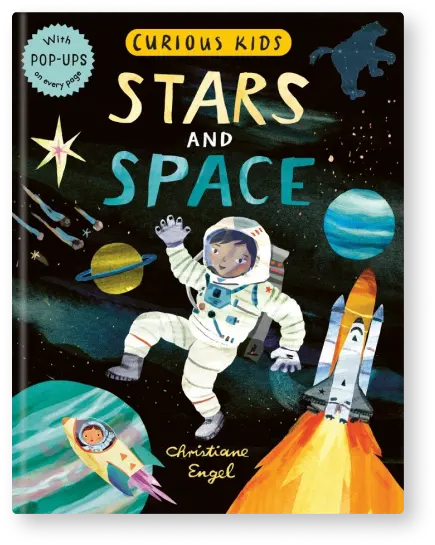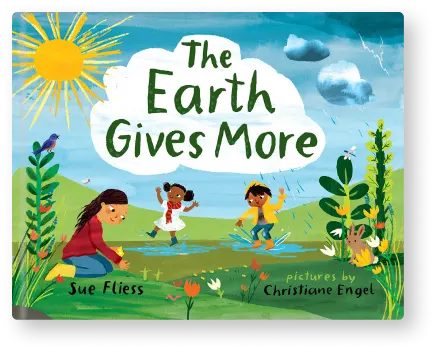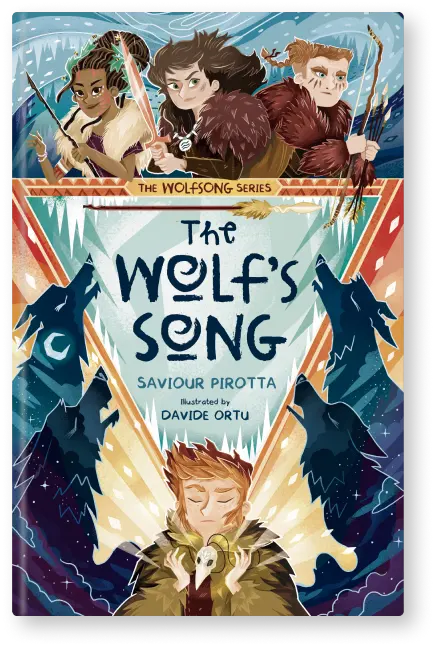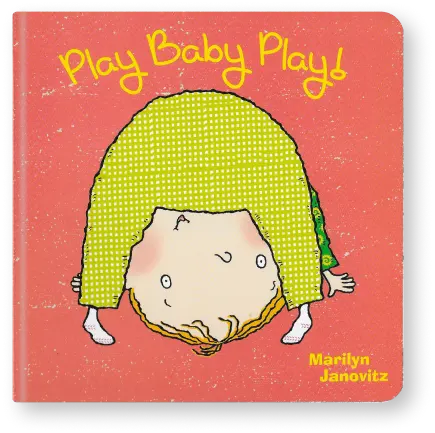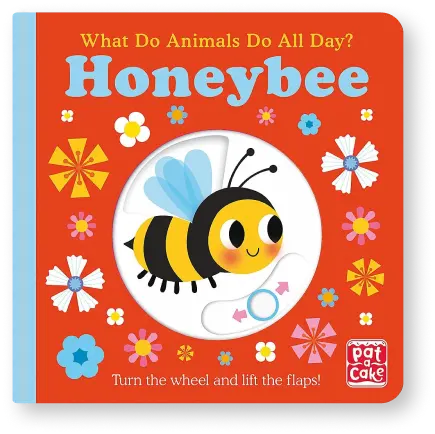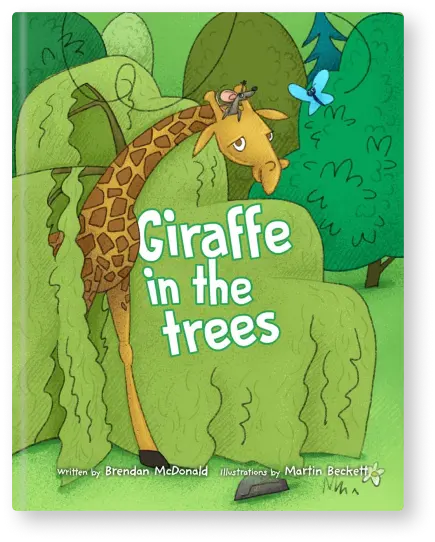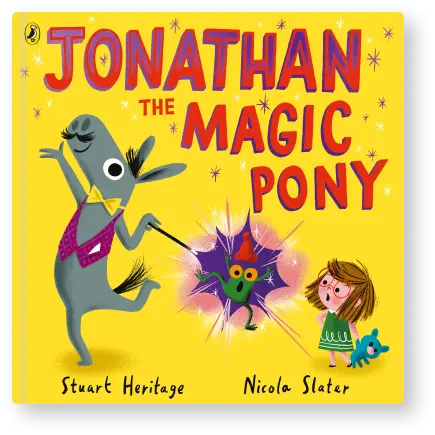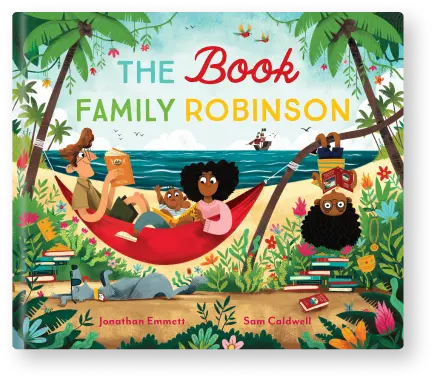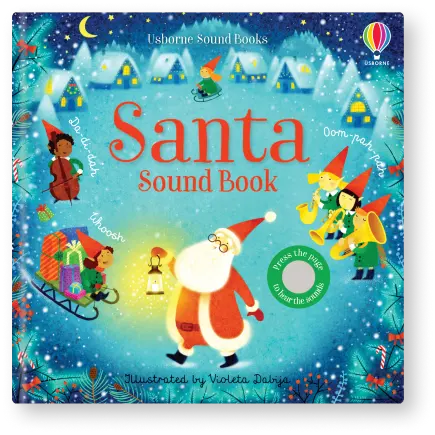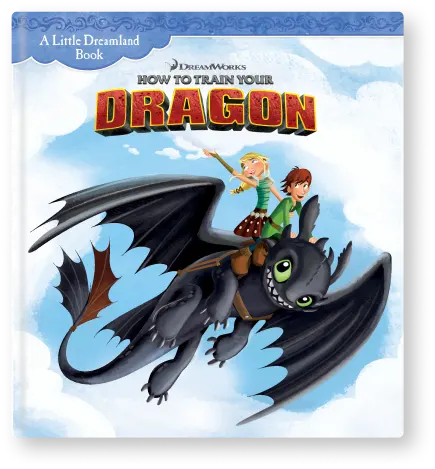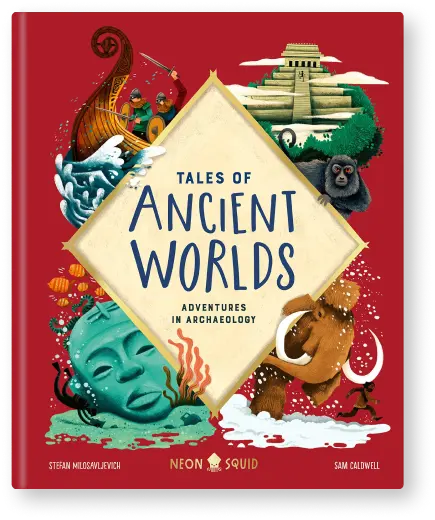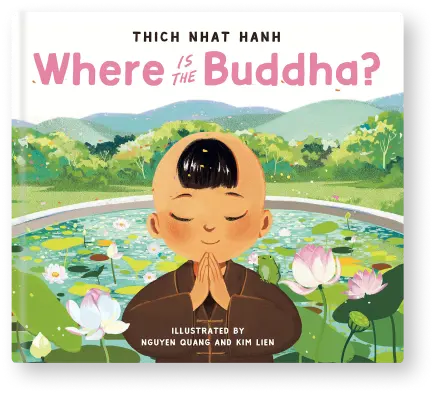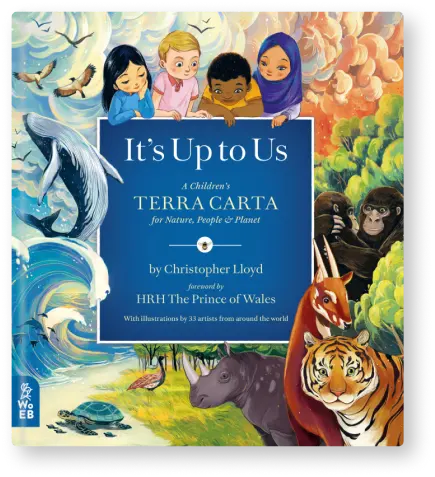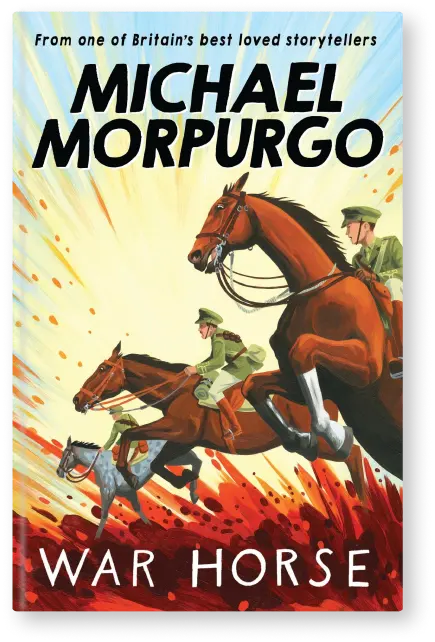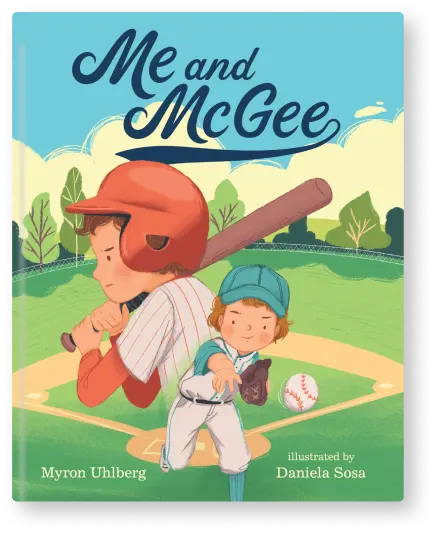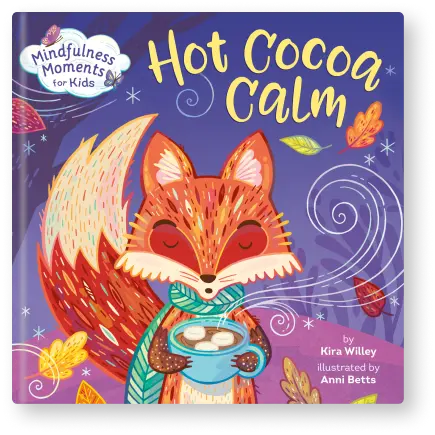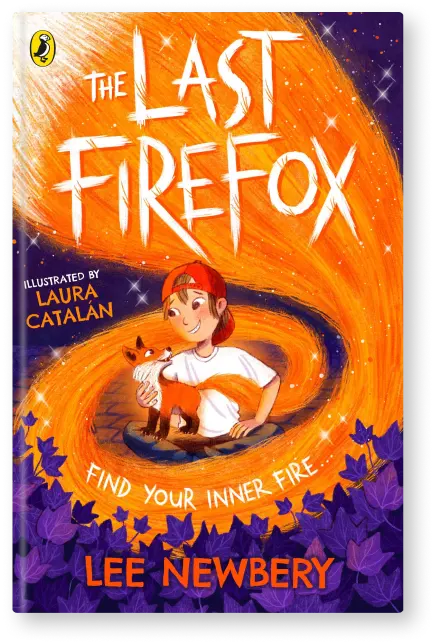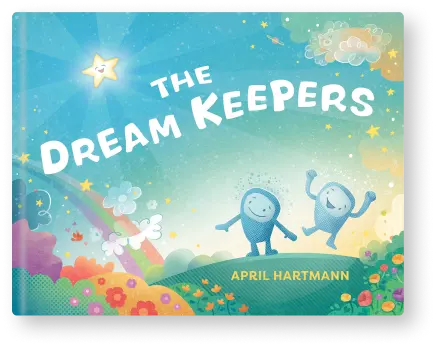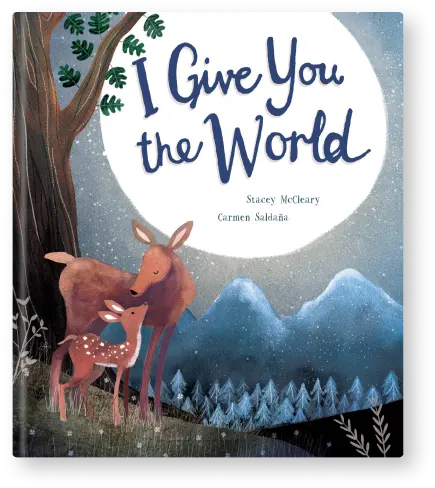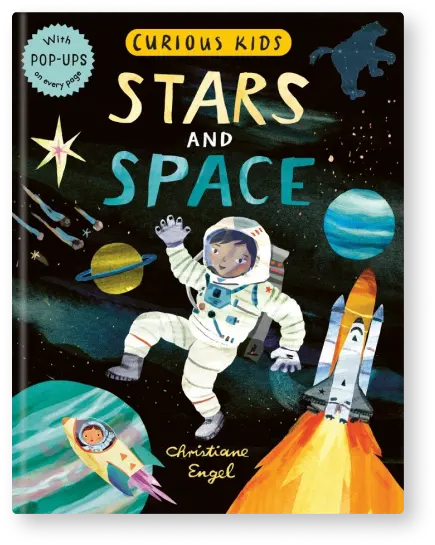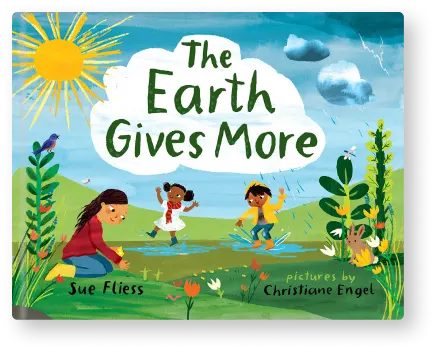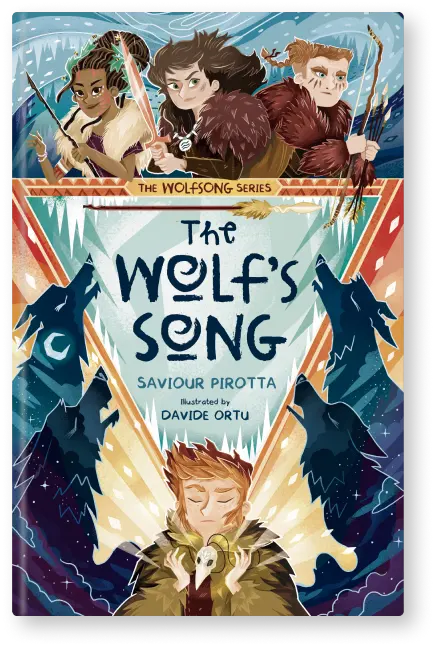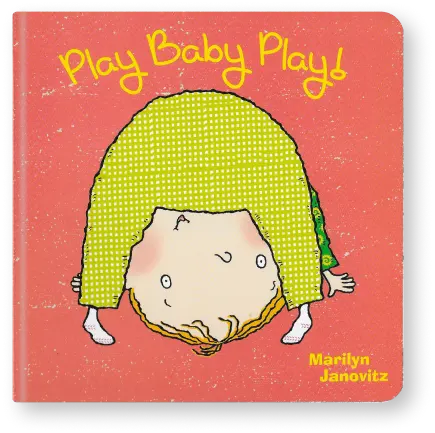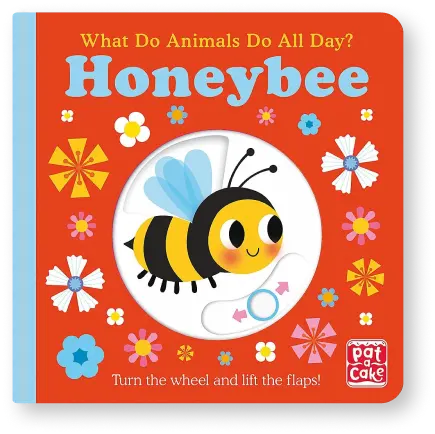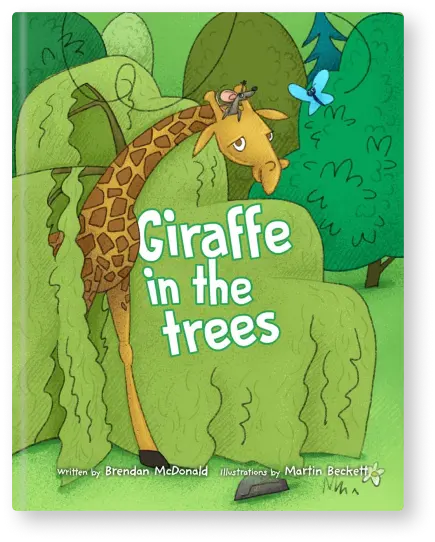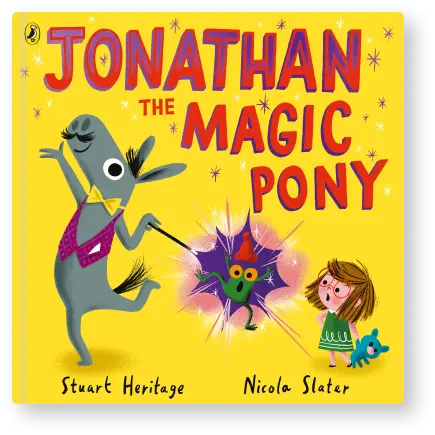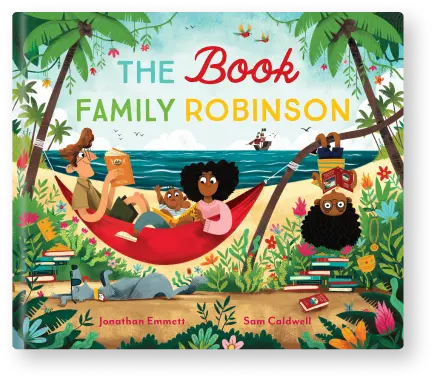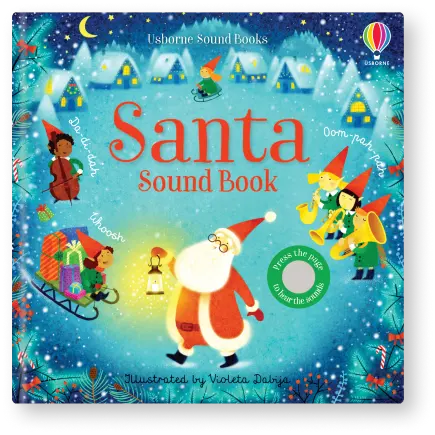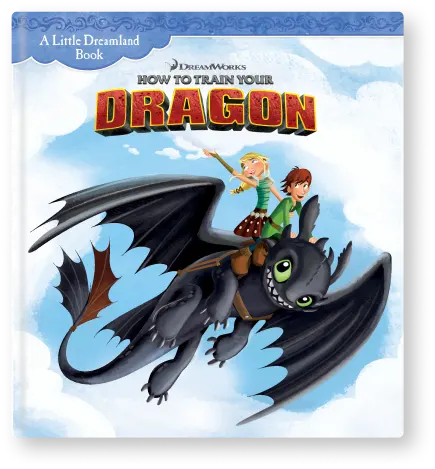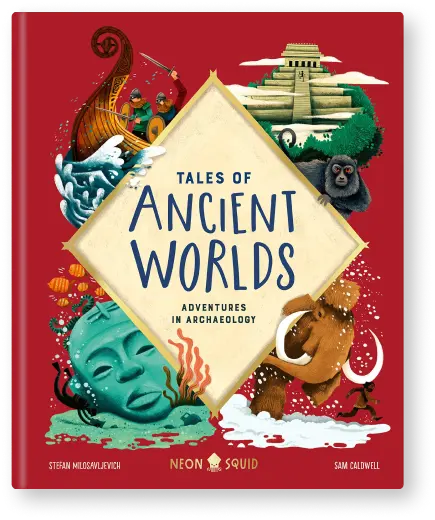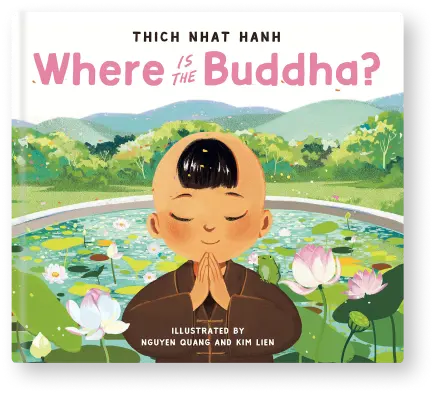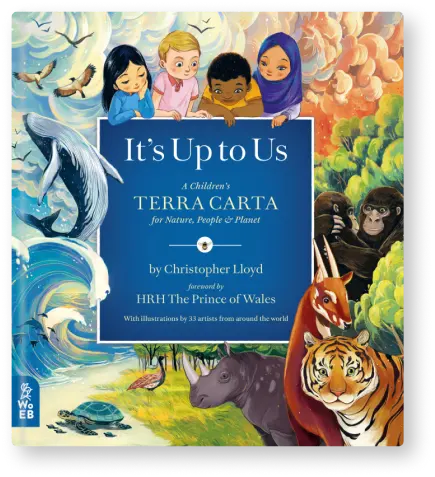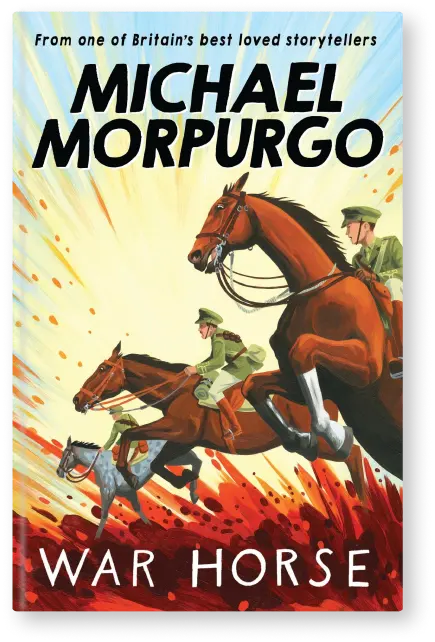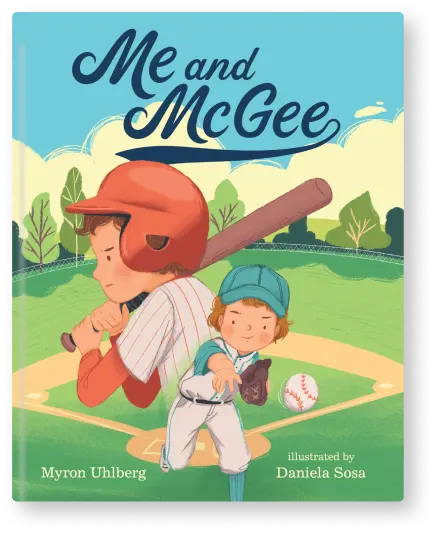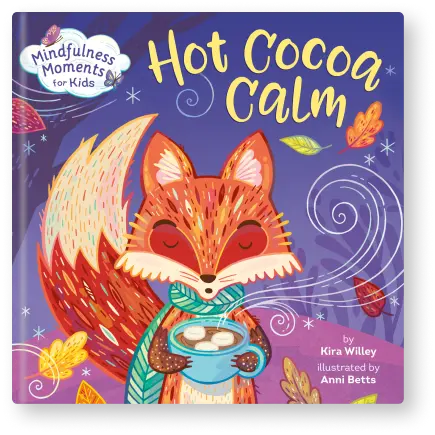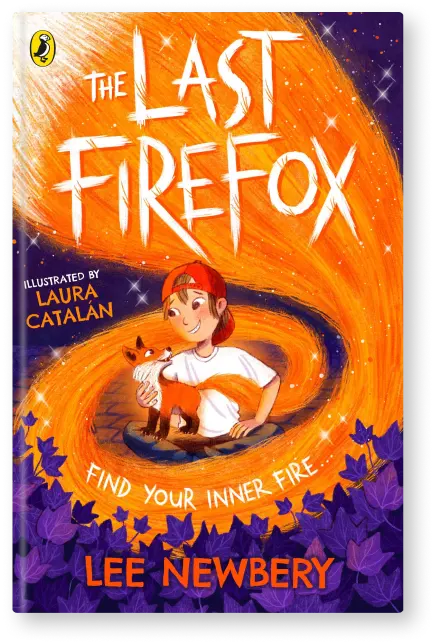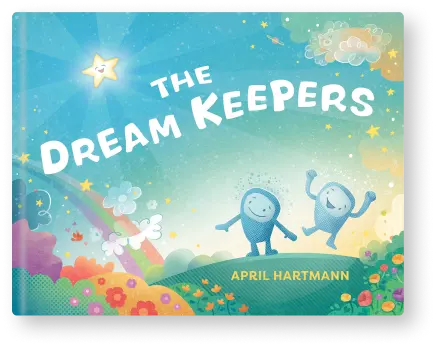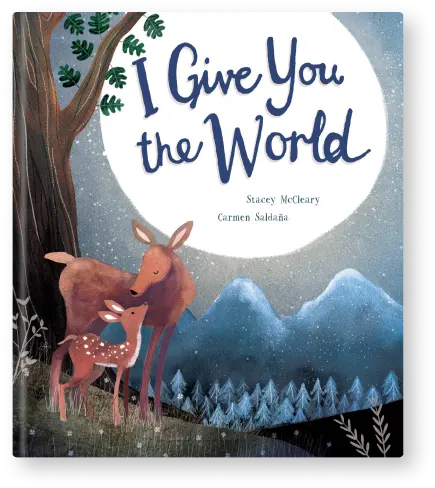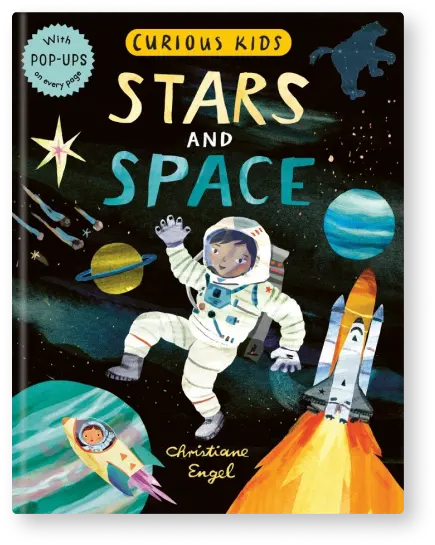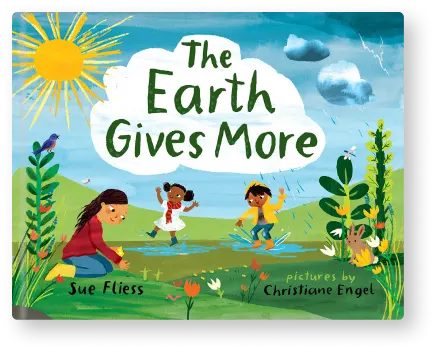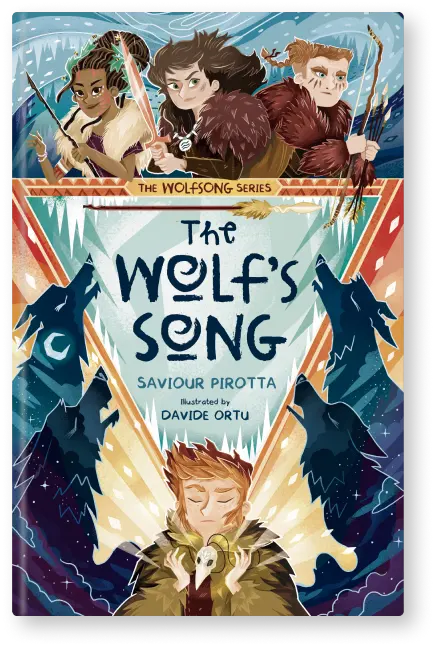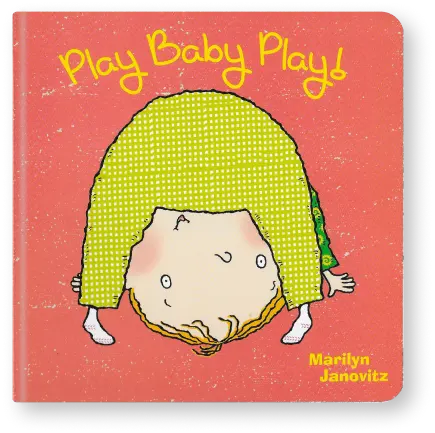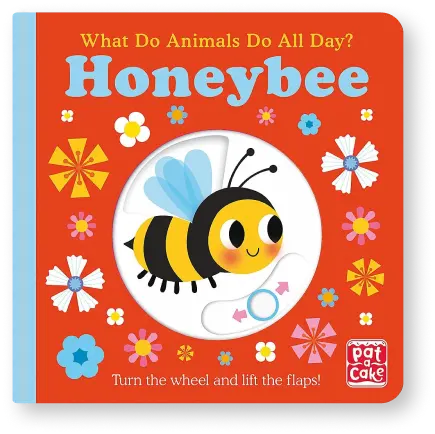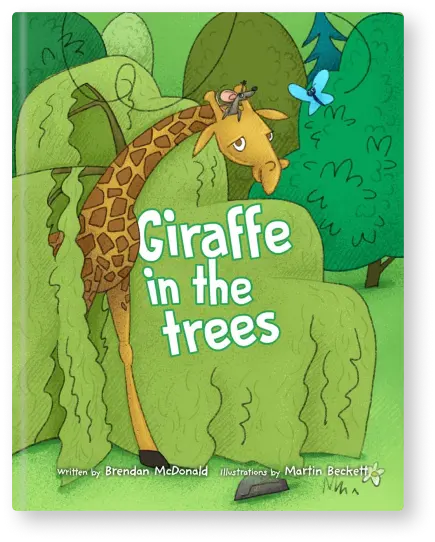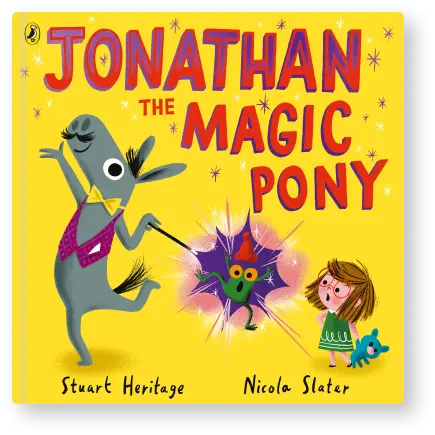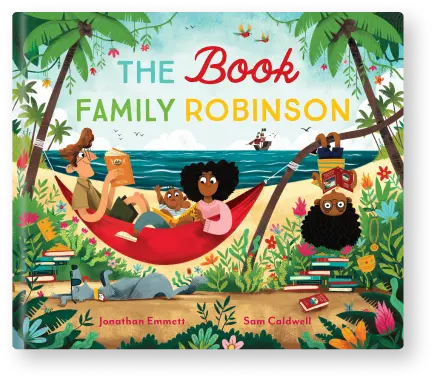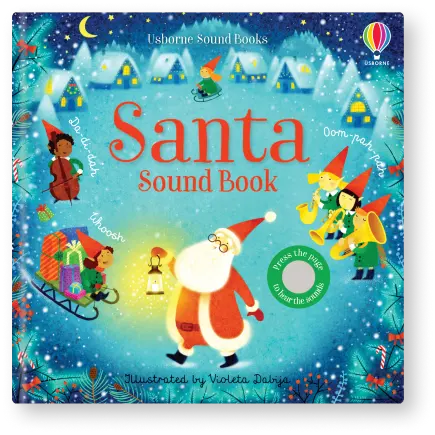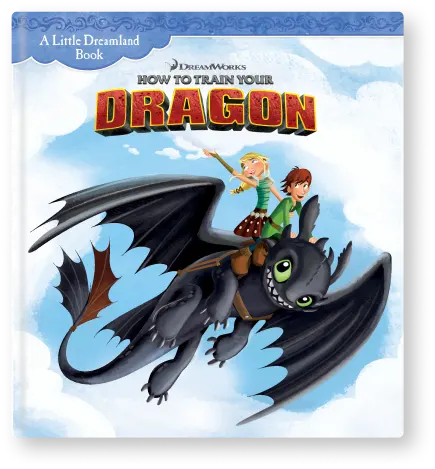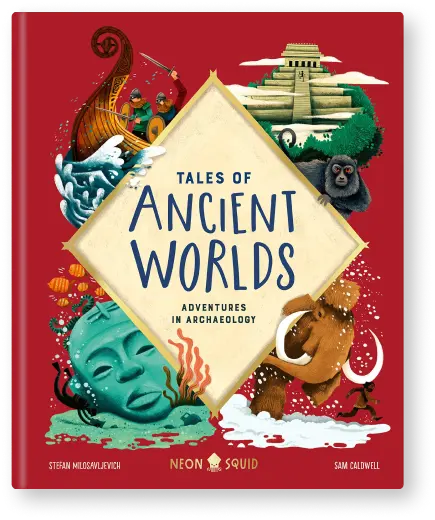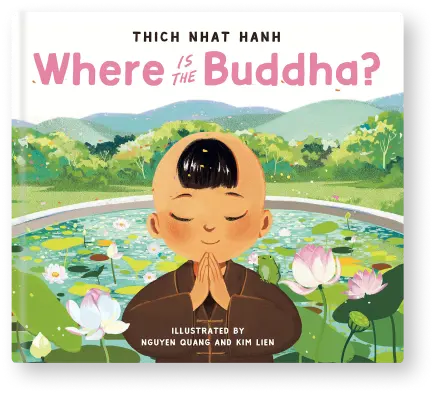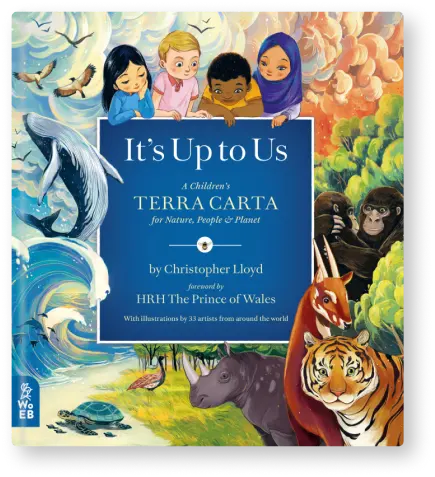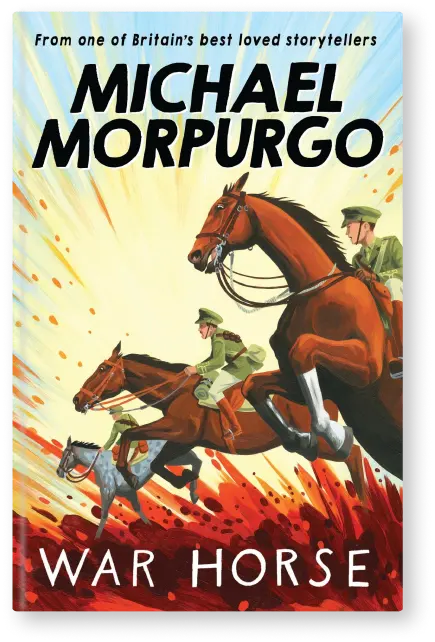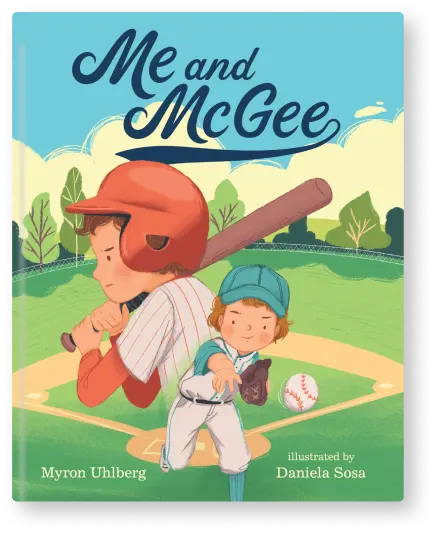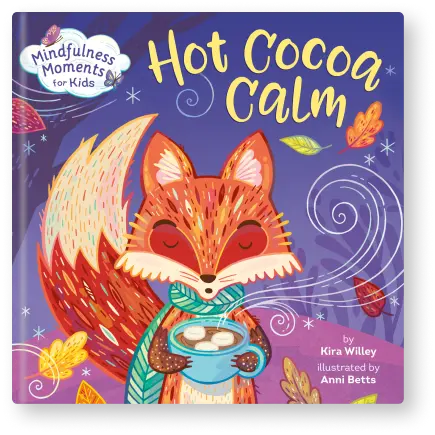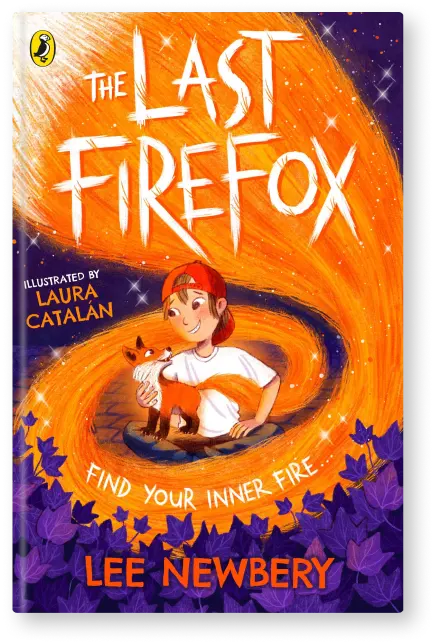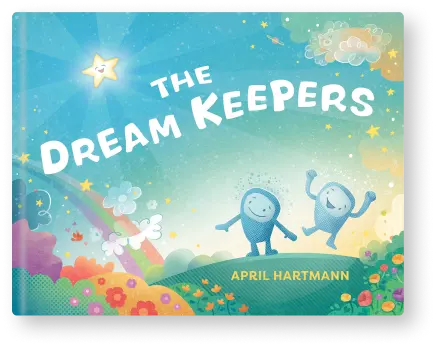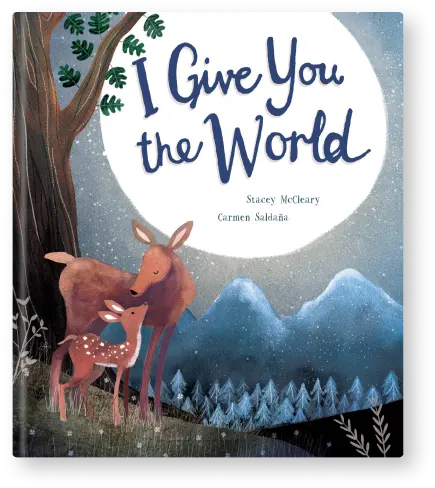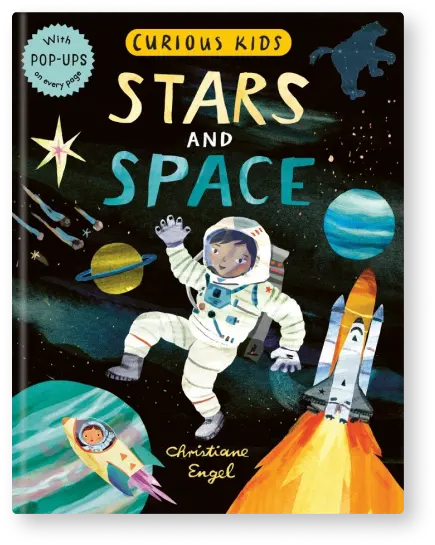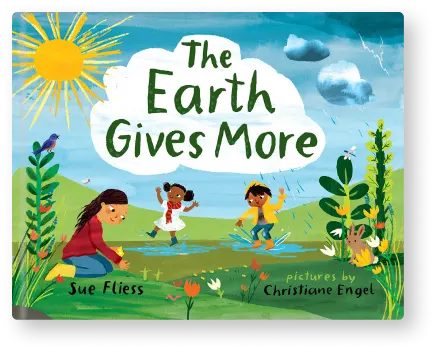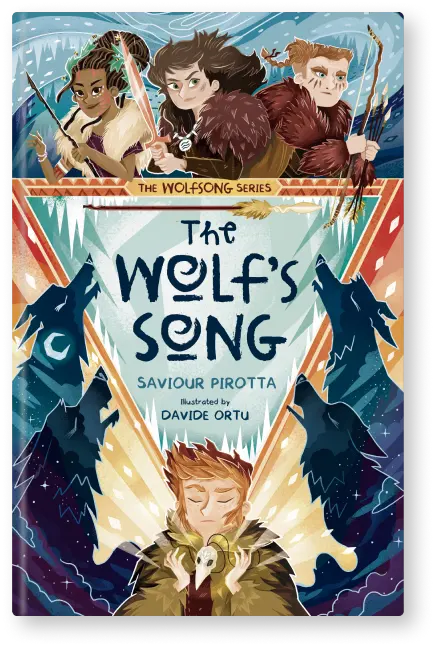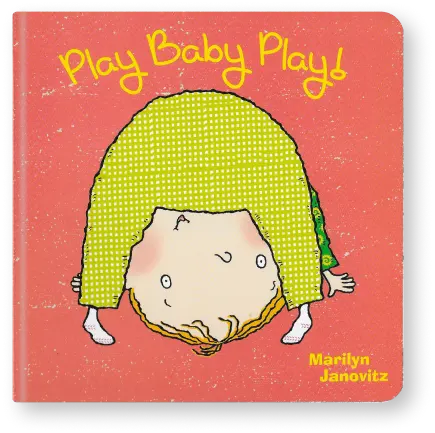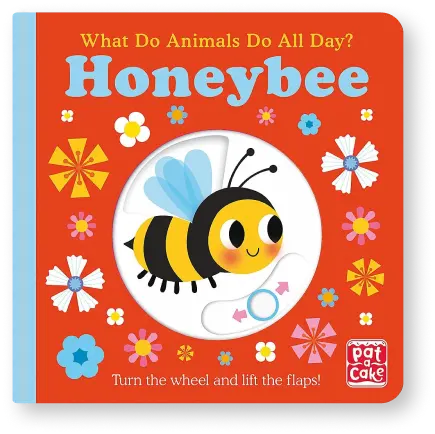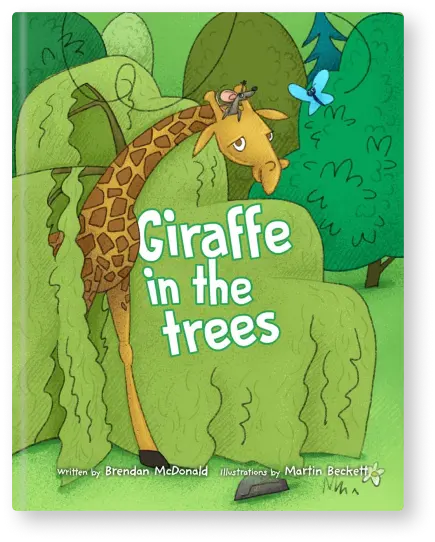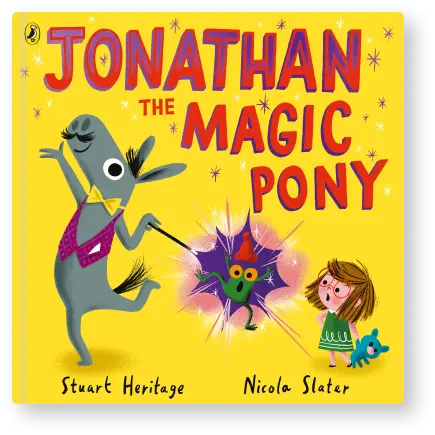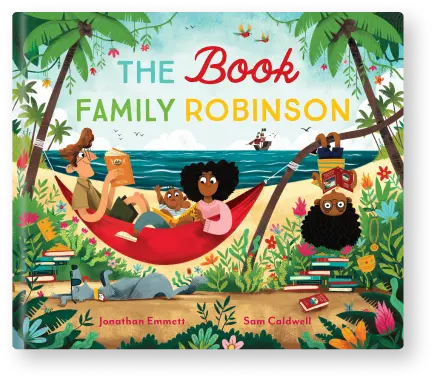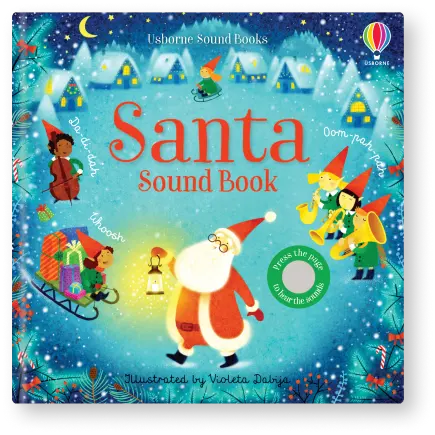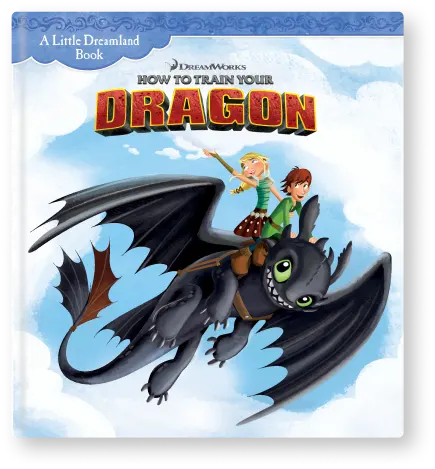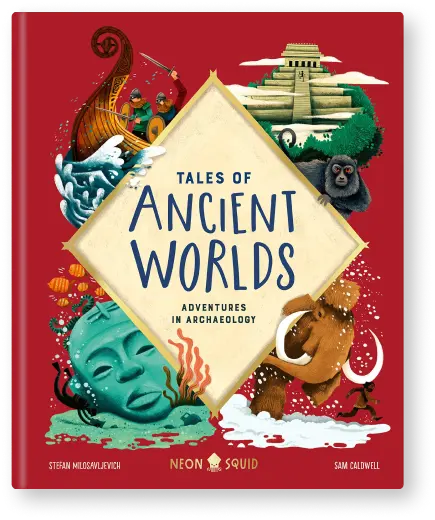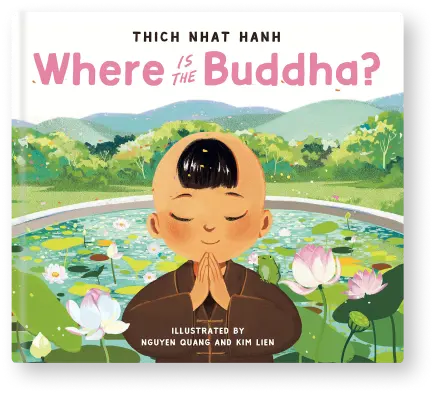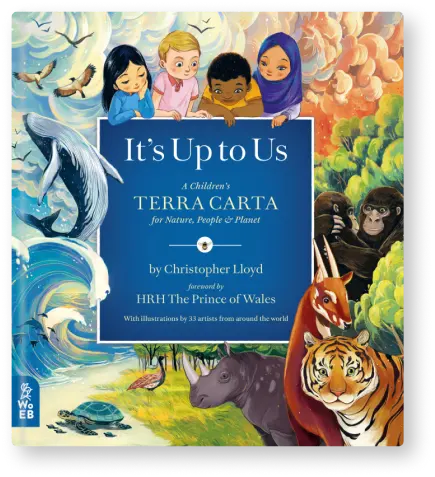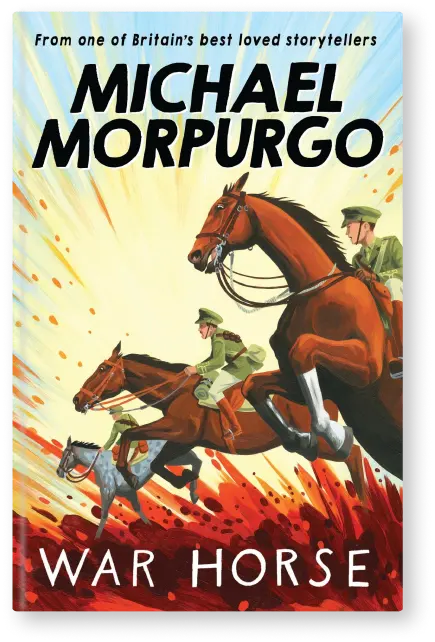 Welcome
Childrensillustrators.com is the leading professional showcase for talented artists. Everyday global publishers & art buyers use our platform to find illustrators & animators for their next exciting project. Our goal is to enable you the freedom to create, while we generate new leads and promote your work.
Upload your portfolio
The process is simple. Just create an account and upload your portfolio of work to the platform.
We promote it
Our marketing experts get to work, introducing your portfolio to thousands of commissioners.
Clients contact
you directly
High-calibre international clients contact you directly. Attractive job opportunities come straight to your inbox.
Let opportunities come to you with a CI account.
Ready to land your dream project? As an artist registered at Childrensillustrators.com, you'll be exposed to a wealth of opportunities. Thousands of industry-leading art buyers regularly use the platform to find and hire illustrators for their next project.
Visited daily by leading art buyers
Bloomsbury Publishing is a leading independent publishing house, established in 1986, with authors who have won the Nobel, Pulitzer and Booker Prizes, and is the originating publisher and custodian of the Harry Potter series. Bloomsbury has offices in London, New York, New Delhi, Oxford and Sydney.
Founded in 1967, San Francisco-based Chronicle Books continues to be one of the most admired and respected publishing companies in the United States. Over the years, they have developed a reputation for award-winning, innovative books and gift products. Their independent company continues to challenge conventional publishing wisdom, setting trends in both subject and format across a list that is as diverse as it is distinctive. They value collaboration and creativity, have a passion for design and quality, and insist on surprising and delighting readers.
Penguin Random House is the international home to more than 300 editorially and creatively independent publishing imprints. Their mission is to ignite a universal passion for reading by creating books for everyone. They believe that books, and the stories and ideas they hold, have the unique capacity to connect us, change us, and carry us toward a better future for generations to come.
The Walker Books Group is one of the world's leading independent publishers of books and content for children. This vibrant international group includes Walker Books UK, London; Candlewick Press, Somerville, Massachusetts; and Walker Books Australia, based in Sydney and Auckland. Walker is the world's leading wholly independent publisher of English-language children's books.
Macmillan Children's Books is one of the UK's leading children's publishers, creating and publishing absorbing and exciting stories for children of all ages for over 150 years. Macmillan was the original publisher of classic heritage titles such as The Adventures of Alice in Wonderland and The Jungle Book, and continues to acquire and publish future classics of tomorrow for the global market.
HarperCollins Children's Books is respected worldwide for its tradition of publishing innovative, entertaining and award-winning books that excite and capture the imagination of young readers. Its publishing includes timeless classics like The Chronicles of Narnia and The Hobbit, as well as perennial family favourites like Judith Kerr's The Tiger who Came to Tea and Michael Bond's Paddington.
Simon & Schuster Children's Publishing, one of the leading children's book publishers in the world, is comprised of the following imprints: Aladdin Paperbacks, Atheneum Books for Young Readers, Little Simon®, Margaret K. McElderry Books, Salaam Reads, Simon & Schuster Books for Young Readers, and Simon Spotlight®. While maintaining an extensive award-winning backlist, the division continues to publish acclaimed and best-selling books in a variety of formats for children ages preschool through teen.
A smarter way to introduce yourself to new clients.
Childrensillustrators.com provides the most memorable way to present your work to prospective clients. The customizable profile page and easy-to-browse portfolio system instantly help clients get familiar with your work. Create an attention-grabbing account and make a lasting impression.
Get noticed, feel confident, land better clients.
Publishers, brands, and agencies access Childrensillustrators.com each day to find and connect with illustrators for their projects. With a profile on the platform, you will be able to focus on the fun part - creating illustrations and animations.
Childrensillustrators.com takes care of promotion, allowing you to land better jobs. Clients will be more aware of your talent. Your business will grow.
Become part of our vibrant illustration community. Learn, get inspired, grow your business.
At Childrensillustrators.com, you are the most important person. We will help you set up your portfolio and connect with clients. By joining the platform, you also become part of our global community of artists focused on growth, sharing success stories, inspiring, and learning from one another. Having a Childrensillustrators.com account will get you access to clients from outside your network and help drive your personal and business growth.
Ready to grow?
They were too.
My revenues doubled last year thanks to Childrensillustrators.com!
This year alone I've billed over 70K just from your site referrals!
I've been a very successful illustrator for ten years now and most of it is because of Childrenillustrators.com!
What's included?
A stunning portfolio on the leading platform for professional children's illustrators.
Unlimited portfolio uploads
There is no limit to your creativity. Upload as many portfolio items as you want. Easily group and edit projects to maximize their impact.
Showcase your compelling body of work, highlighting illustrations for children's books, packaging, products, advertising, games and so much more!
Or are you a motion graphics guru? We have you covered. Promote high-quality videos and attract forward-thinking brands.
Easy to use control panel
Intuitive and intelligent, your personal control panel takes the effort out of updates.
Add an in-depth interview to help build and reinforce your illustration brand.
Publish your latest news to grow and engage your commissioning audience.
Quick, friendly, free support
You don't need to be tech-savvy to use our platform, it's super-easy & highly intuitive. But, if you ever have a problem, our support team will rush to your rescue! We're always here to help you make the most of your account.
Curated news feed from the
community
We shine the spotlight on career highlights, new projects and recent work on our homepage, giving you the opportunity to increase your visibility.
Weekly + monthly
newsletters
Our regular newsletters highlight member news submissions, themed collections, top-performing content and artists' interviews.
Who is it for?
Our goal is simple. We want to help artists achieve more creative freedom, without the hassle of chasing leads. Childrensillustrators.com is the perfect marketing companion for:
Professional children's illustrators & animators looking for their next commercial project
Creatives specializing in illustrating & animating children's books, magazines, packaging, ads & marketing campaigns, games & apps
Artists targeting key publishing sectors including board & picture book, middle grade, chapter books, graphic novels, young adult & non fiction
Ambitious illustrators looking to grow their client base
Middle Grade
& Chapter Book Illustrators
Advertising & Design
Creatives
Licensing & Surface
Designers
I've had so much work via Childrensillustrators.com! I've got a new book contract lined up too, because of it, so I am really thrilled!
I can't recommend Childrensillustrators.com highly enough.
Joining this site has been the smartest thing I have ever done as an illustrator.
I'm a big fan of Childrensillustrators.com - the only affordable and effective advertising site.
Thanks to Childrensillustrators.com I've had an unbelievable year, illustrating five books as well as some packaging and brand design.
I wanted to say a huge thanks to Childrensillustrators.com - you guys are awesome. I am so happy with your site. 5 of the books I've done so far have all come thanks to your site.
Get on Childrensillustrators.com it's a great deal and I get a lot of inquiries from there.
Childrensillustrators.com is my no.1 source of work. It is a great showcase!
Thanks to Childrensillustrators.com I have regular contracts coming. You are the only site where investment is more than worth its money. Thank you so much for all you do for us artists!
Who uses the site?
Childrensillustrators.com is accessed daily by leading publishing houses, advertising, marketing, PR and design agencies, in-house brands, manufacturers, licensors, TV & film studios. Our members have worked for global brands including:
Childrensillustrators.com is an immensely helpful website for finding new talent for our projects. We're always on the lookout for illustrators to collaborate with and bookmark for future projects, so it's a much appreciated and valuable resource
The Childrensillustrators.com website has a huge number of portfolios and includes a diverse mix of artists. I find it helpful that you can filter for different subjects and art mediums. It's a great place to go to find new artists from around the world.
Childrensillustrators.com is a fantastic resource to connect artists to publishers. Finding the right artists who align with our particular aesthetic can be a challenge. CI's gathered a wonderful range of different styles together, and all the relevant information is presented clearly, it definitely helps simplify the search. So CI is also a great discovery tool for us.
As a company frequently in need of new illustrators, Barefoot Books finds Childrensillustrators.com an incredibly useful resource. To be able to search such a comprehensive list of portfolios makes our jobs much easier when we are trying to discover new artists.
I discovered Childrensillustrators.com and immediately was frantically writing names down for future projects!
Childrensillustrators.com is an essential resource that helps me find the right talent for the diverse range of children's book projects our company produces.
Membership
Unlimited portfolio uploads
Easy to use member portal
Free support
Promotion on social media channels, newsletter, homepage and more
Invest in your
illustration business
Access new clients and spend your time doing what you love: illustrating. With a Childrensillustrators.com subscription, you unlock new business opportunities, increase your visibility and enhance your career.
Subscribe today and say hello to a host of exciting new clients!
Join NOW!
Frequently asked questions
How does membership work?

After joining the site, you can share your portfolio via our easy-to-use control panel. Childrensillustrators.com generates new leads to grow your business. Clients contact you directly to agree terms and fees.

How do you promote the platform?

We've been leading the way since 2004. Our brilliant team consists of marketing gurus and social media experts. Childrensillustrators.com utilizes a wide variety of on and offline marketing strategies including on-going paid advertising, sponsorships, direct mailers, weekly + monthly newsletters, strategic partnerships, search engine optimisation and individual relationship building exercises with commissioners, as seen in our exclusive publisher interview series.

Can I pay monthly?

Our service is billed annually in one single upfront payment. However, our payment partner Paypal, offers some staggered payment plans depending on your location and eligibility. If this is available in your region, you can select this option on checkout.

What images sizes should I upload?

We recommend aiming for 1080px along the image's shorter edge. This way our social media team can share content without needing to request larger files. Don't worry if you do not have files that big, our minimum requirements are as follows:

Minimum Width: 700px
Minimum Height: 250px

Our system will automatically resize large images. We accept files up to 50mb but you should aim to keep them under 500kb so that they load quickly.

How many images or videos can I add?

Unlimited. We do not restrict your creativity and provide tools to help group and target the relevant audience for each of your uploads.

Do you promote animation?

Absolutely! Upload your showreel & projects to wow motion producers. Our members have worked their magic on everything from looping gifs to award-winning animated TV shows!

Do you promote AI (Artificial Intelligence) Artists or allow AI artwork uploads?

At this time Childrensillustrators.com is not promoting AI-generated artwork or work that has been created using AI text-to-image software.

Currently, the business model of AI platforms freely exploits copyrighted works. Ethically, we feel artists should be given the choice of opting into AI research with suitable remuneration.

We will regularly review this policy taking into consideration any new legislation that protects creators from IP and financial exploitation.

Do you permit or collaborate with any AI research?

Childrensillustrators.com does not authorize any AI research, learning or crawling of its platform. We use the NOAI and NOIMAGEAI meta tags across our entire site which explicitly disallows the use of that content by AI datasets. Childrensillustrators.com has no ties or affiliations with any AI research.