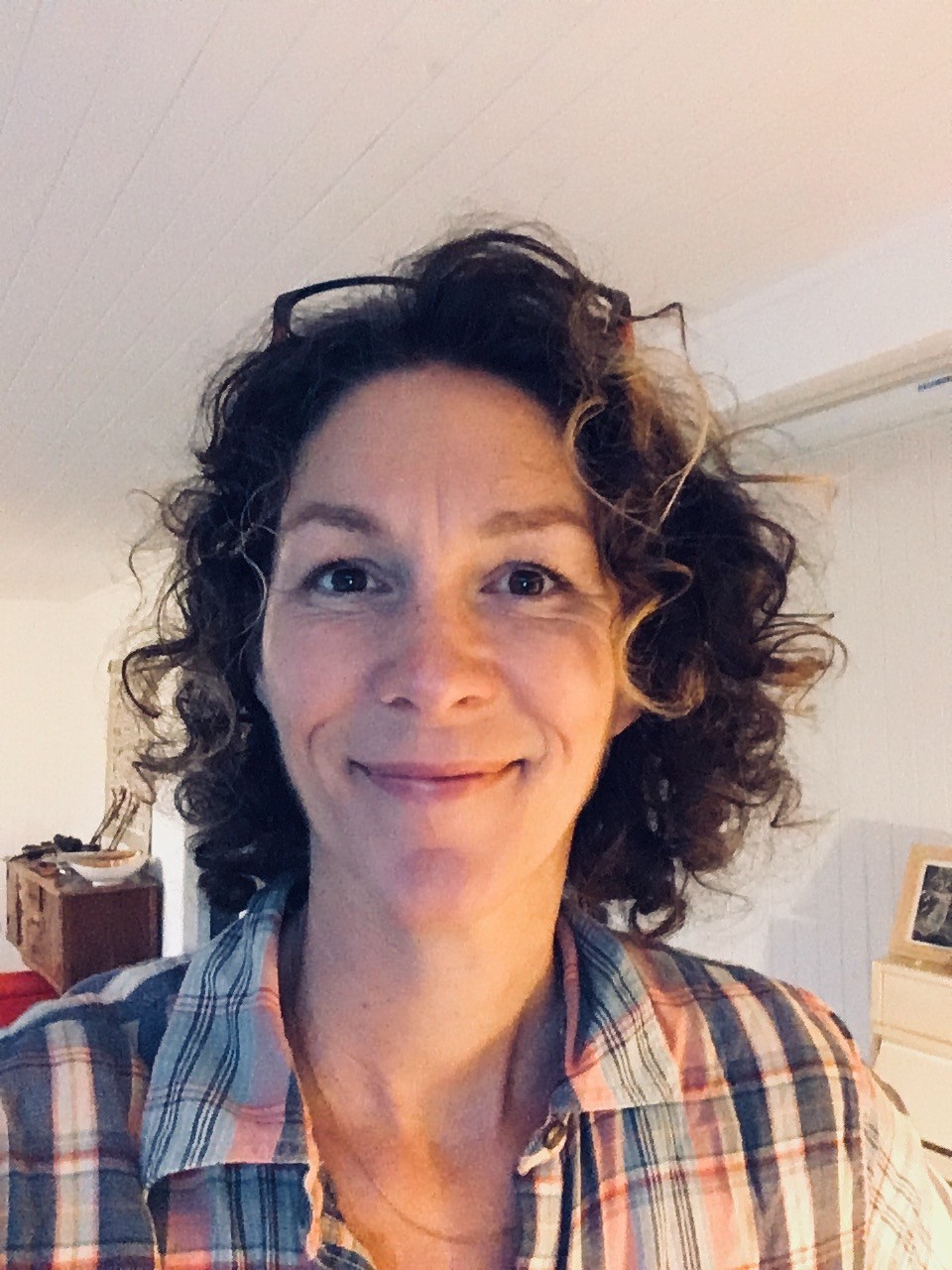 Siski Kalla
Children's Illustrator
Who or what made you want to become an illustrator?
Opening a picture book or viewing a painting opens your eyes to new worlds, new experiences, new feelings. There are studies showing that viewing an images of green spaces improves your mental and emotional state, even releasing serotonin. I'd love for my images to make people feel joy, empathy and wonder.
How and why did you decide to pursue illustration as your career?
Some strangers (not immediate family or friends!) saw something they loved in my art and that gave me the boost I needed to work on it more. I love to work hard and learn so I set myself to it, taking courses, and getting critiques, as well as reading hundreds and hundreds of picture books.
Was creativity part of your childhood?
Always. My dad painted with oils, my sister was always drawing something and there was always paper and a pencil handy. Sharpeners were harder to come by... my dad often sharpened ours with a knife!
Who or what have been some of your major artistic influences?
Oh too many to list! Marie Louise Gay's beautiful art for the Stella and Sam books, Emily Gravett with her gorgeous stuff, Catherine Rayner, Catherine and Laurence Anholt...
Which books from your own childhood really stand out?
Ferdinand the Bull, The Giant Jam Sandwich, and the Flying Postman are the only three books I remember and they are all still wonderful to read!
What is your favourite medium to work with and why?
Watercolour every time. So therapeutic to watch the colour flow on the page and so wonderful to see what 'accidents' end up being my favourite part of the artwork.