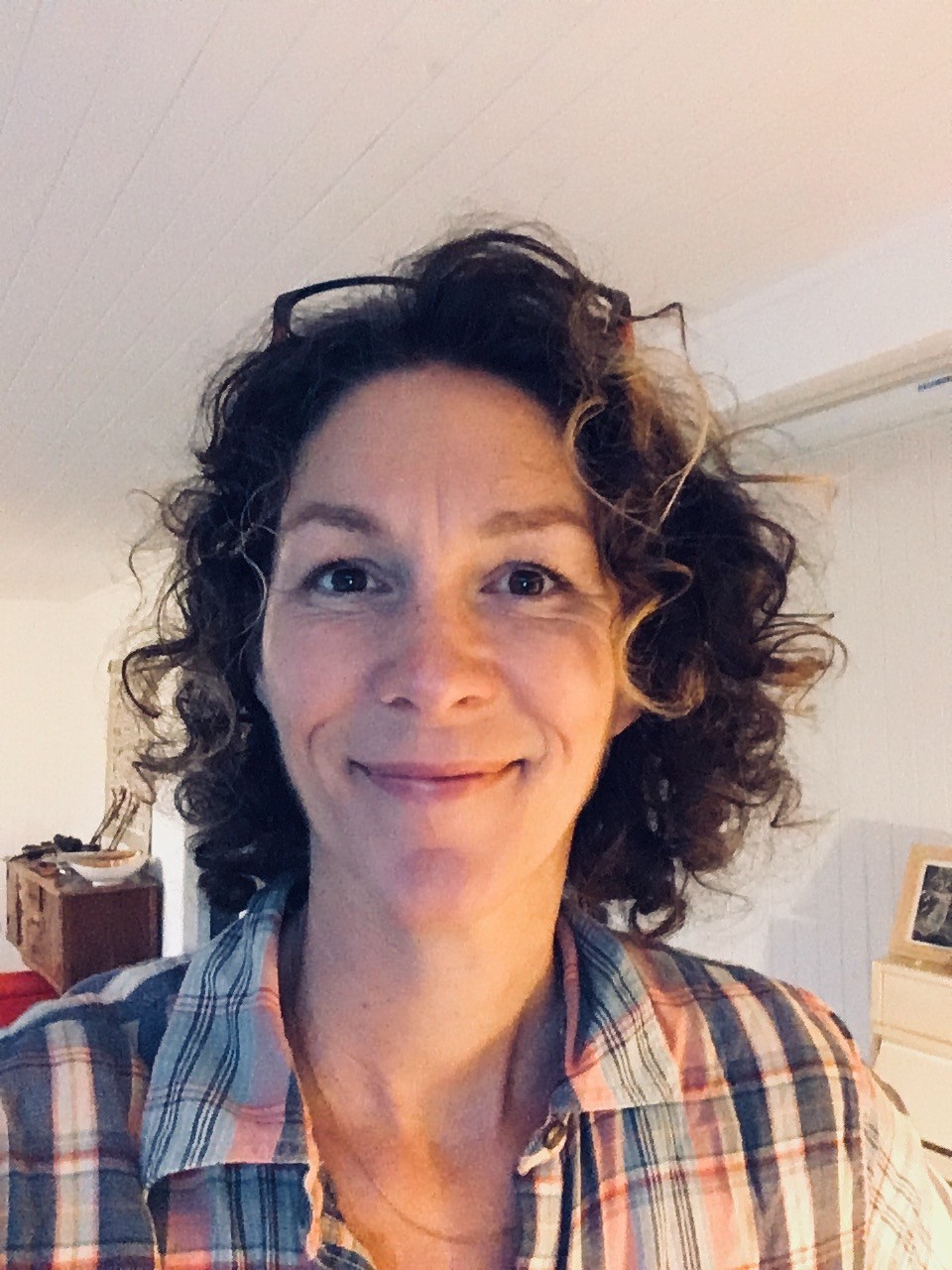 Siski Kalla
Children's Illustrator
Who or what made you want to become an illustrator?
Opening a picture book or viewing a painting opens your eyes to new worlds, new experiences, new feelings. There are studies showing that viewing an images of green spaces improves your mental and emotional state, even releasing serotonin. I'd love for my images to make people feel joy, empathy and wonder.
How and why did you decide to pursue illustration as your career?
Some professional people (not immediate family!) saw something they loved in my art and that gave me the boost I needed to work on it more.
Did you attend art school or undertake any other formal artistic training?
Although I have painted with watercolour all my life, I did take lessons around 8 years ago and it was transforming. I also completed two children's illustration courses as that's my main focus.
Where do you currently live and where did you grow up?
I live in Chile, in South America, but I grew up between London, UK and Berlin, Germany.
Was creativity part of your childhood?
Always. My dad painted with oils, my sister was always drawing something and there was always paper and a pencil handy. Sharpeners were harder to come by... my dad often sharpened ours with a knife!
Have you always loved to draw?
There have been long phases where I didn't draw but now that I spend more time drawing, I do it more and more. Not a day goes by without me drawing or sketching something.
Who or what have been some of your major artistic influences?
Oh too many to list! Marie Louise Gay's beautiful art for the Stella and Sam books, Emily Gravett with her gorgeous stuff, Catherine Rayner, Catherine and Laurence Anholt...
Which books from your own childhood really stand out?
Ferdinand the Bull, The Giant Jam Sandwich, and the Flying Postman are the only three books I remember and they are all still wonderful to read!
What was your first commission as a professional illustrator?
A portrait of a family silhouetted against the sunset. It worked perfectly!
Describe your working technique and how you came to perfect it.
I ask a lot of questions before I start on a commission. And I check in at various points in the process to avoid me working hard in one direction that then turns out to be not quite what the client envisioned. I've painted a lot of family portraits (non-realistic, in my style) and so it's important to paint people how they see themselves, which isn't always how I see them in a photo or in real life. To get people looking 'right' I ask a lot of questions about what they like and don't like, and that really helps.
What is your favourite medium to work with and why?
Watercolour every time. So therapeutic to watch the colour flow on the page and so wonderful to see what 'accidents' end up being my favourite part of the artwork.
Do you keep a sketch book?
Absolutely!
Do you offer more than one style, if so – talk us through the different approaches and the audience you are targeting for each.
I do full watercolour images, but also more simple digital art too. For the latter, I draw a detailed outline and then colour digitally so it saves a lot of time.
What does a typical day in the studio look like for you?
I'm so very lucky to be able to work outside most days. We have a large deck and I love to draw on what my kids call the 'day bed' out there.
What would you say is a distinguishing feature of your artwork?
People seem to love the loose lines aspect of my art. It's funny because as a child I kind of disliked loose art, I thought it looked messy. I wanted the lines to join up! But now I think loose art is livelier, and the fewer lines the better. I also love playing around with patterns. I sell products made with textile designs of my own and I find surface design fascinating.
What are some of your favourite subjects to draw?
People, dogs, guanacos (like a llama but more elegant!), plants, flowers. Oh and chinchillas! So cute and fluffy.
Animals feature heavily in children's books – do you have a pet?
We are a family of three dedicated dog rescuers and one reluctant but ultimately willing dog rescuer. There are too many stray dogs in Chile and so our three have all been found on the street and adopted. We foster a lot of dogs too, take them off the street, clean them up and then get them adopted. I love that so much.