Sixth Grade Poodle
The story of an eleven-year-old poodle named Marceline "Marci" Leclaire who tries to embrace being herself with her best friend, Garrett Tabikat, after her other best friend, Alex Torres the Chihuahua, leaves them to join the mean but popular kids. But can she do that in the face of overwhelming odds... especially when the leader of the popular kids keeps convincing her to join them?
Marci dreaming about the things her new school will have
Alex spits into the bracelet Marci gave her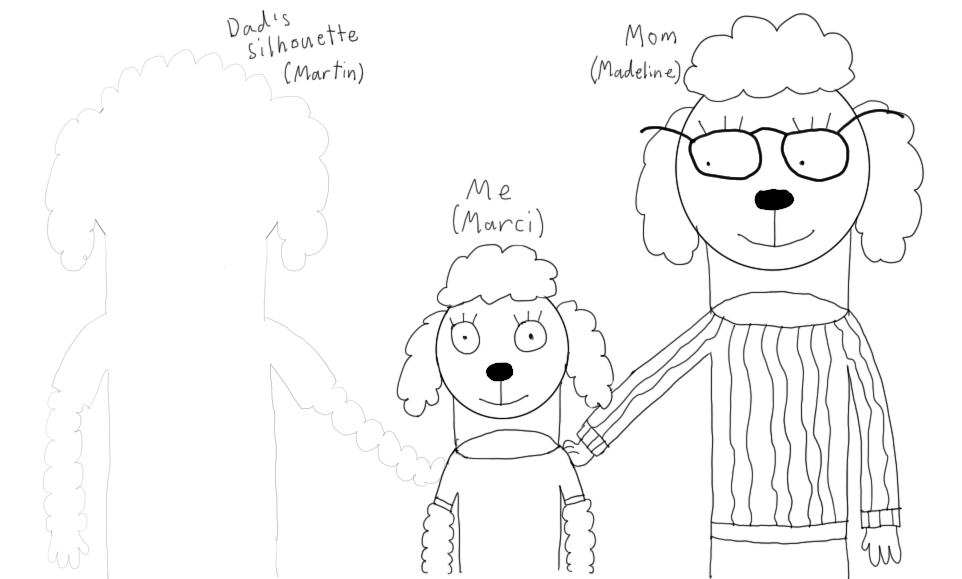 Marci lives only with her mother
Garrett lives only with his father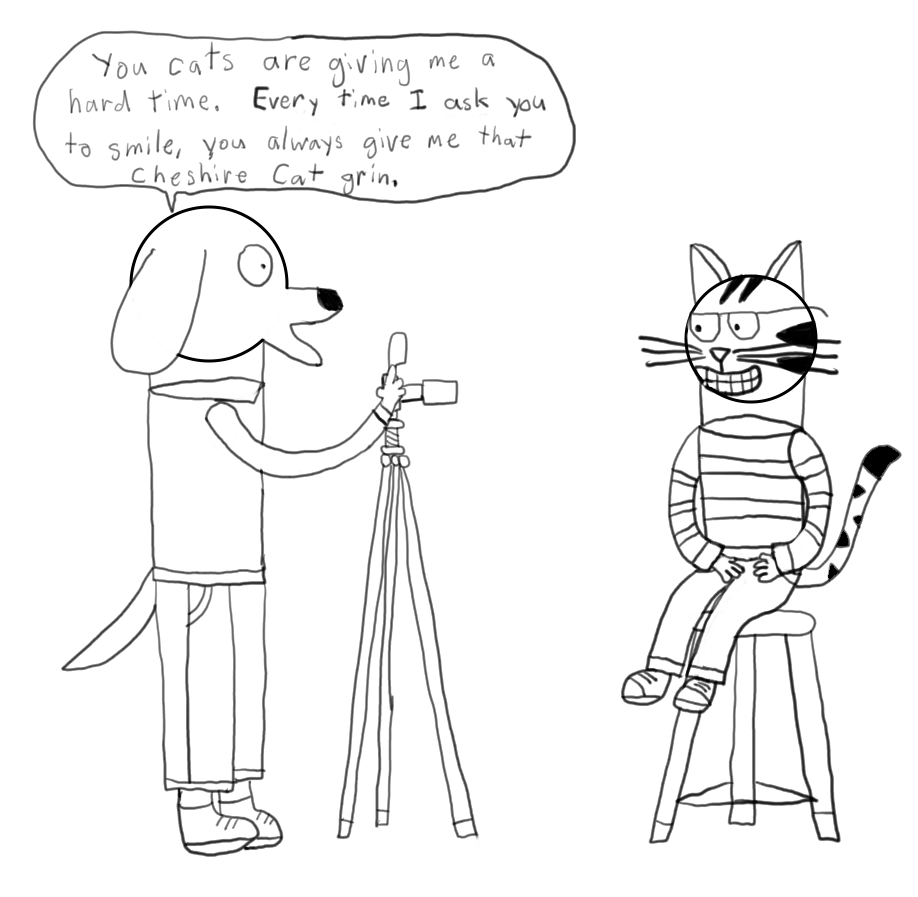 When cats get their picture taken in this universe, do they pull off the Cheshire Cat smile?
These kids are all lining up to get their picture taken
Marci's School Spirit Week outfit B&W
Marci on Rooroo Meet (Google Meet) color
Toppa confronting Garrett B&W
Marci's School Spirit Week outfit color
Marci on Rooroo Meet (Google Meet) color
Toppa confronting Garrett color