Color and Write: Animals
This is an educational book built to teach kids animal names in English and Portuguese (the language both of my parents speak because they came to our home country of the United States from Brazil).
Wolf
Did you know: wolves don't actually howl at the moon. In this case, the wolf is howling to call people for a meeting.
Horse
That's a Ford Mustang the horse is driving.
Ox
Inspired by the phrase "as strong as an ox."
Tiger
"Tigresa" (pronounced tee-greh-za) is Portuguese for "tigress," the female tiger.
Unicorn
Like the Nyan Cat meme, but with a unicorn instead of a cat.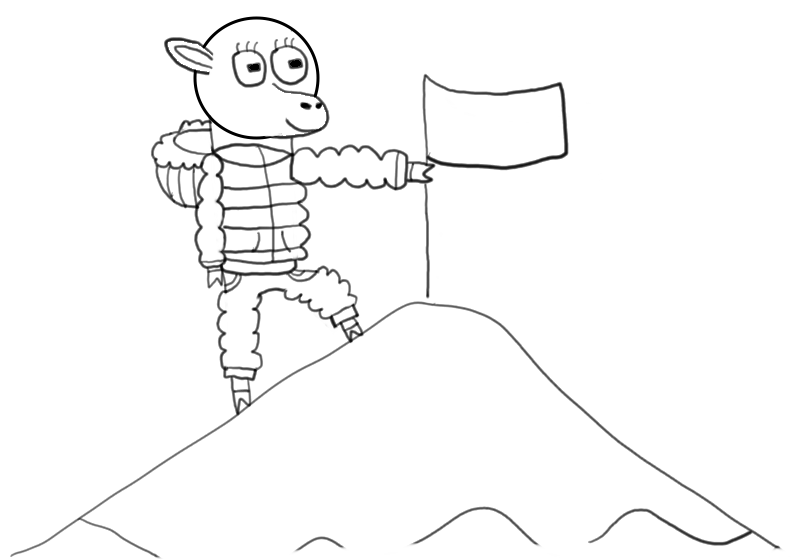 Sheep
The boxes of wool are references to the nursery rhyme "Baa Baa Black Sheep."