Kseniia Kudriavtseva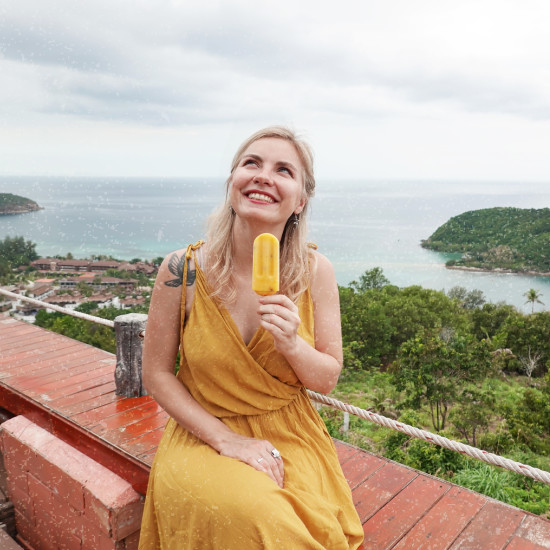 Hi there! My name is Kseniia Kudriavtseva and I am an illustrator.
I draw for children's publishing.
Especially I like themes with gender equality, multiculturalism, body-positive, equality of different segments of the population, and kindness, humor, cozy, magic. I enjoy working with authors and implementing their ideas. I like the details in my work, but the main thing for me is to convey the author's idea.
I am a member of the SCBWI and the AOI.
My clients include Waldorf Publishing (fiction и non-fiction books), Land of Tales (electronic books), and self-published authors.
In my daily routine, I am using Adobe Photoshop, Adobe Fresco, and Procreate.
I like playing with textures and different colors.
My main inspirations are travels, mountains, people, kids, animals, music, dance, funny and magic moments in our life!
I enjoy spending my hobby time with my husband and my doggy called Pixel, also traveling, skiing, dancing Latin dance, and cooking pancakes.
Don't hesitate to contact me if you like my works!
Contact me with any questions via [email protected]​​​​​​
You can follow me on Instagram @kudriavtseva.illustration