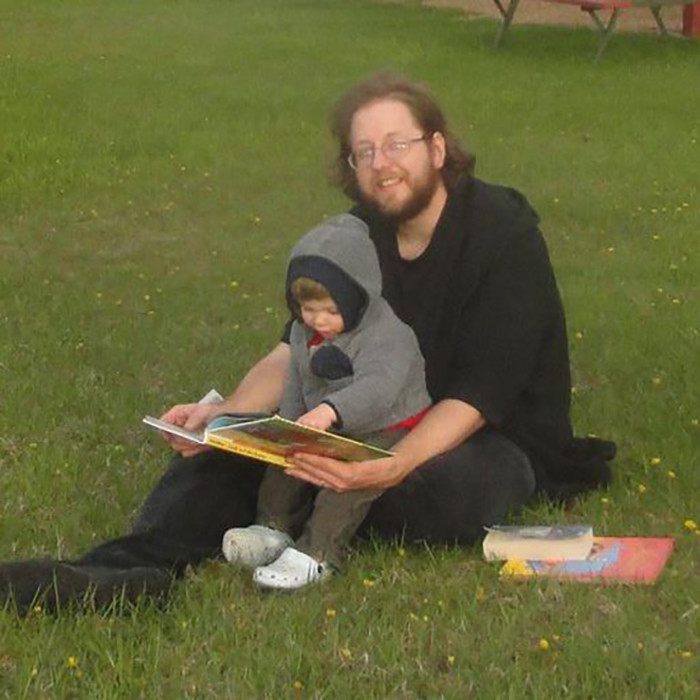 Toby Mikle
Children's Illustrator
Who or what made you want to become an illustrator?
It all started in Jr. High School when my English teacher asked me to draw her book. Everyone loved it so much I was encouraged to create more. Now I have been illustrating books for 20 years and have created more than 500 books!
Did you attend art school or undertake any other formal artistic training?
I went to a local art college and took some extra classes in drawing @ MCAD.
Have you always loved to draw?
I have been drawing since I was able to hold a crayon. I recently found some drawings on the wall in the closet of my childhood home.
Do you have a favourite picture book or recall one of the first picture books you saw?
Freddy the Leaf and the Velvetine Rabbit.
Do you keep a sketch book?
I have several sketch books and always draw when I am relaxing, usually while at a coffee shop.
Are there any children's classics you'd love to illustrate and/or re-tell?
Alice in Wonderland would be a great challenge for me though I am certain that I can never outdo Arther Rackham's version.
Talk us through the process of creating one of your latest illustrations or books.
The video below shows my process of using my Wacom Cintiq Drawing screen to help me create beautifull full color illustrations ready for print.
What do you do in your spare time?
Other than drawing, I love to ride my bike and explore new art galleries and exhibits.