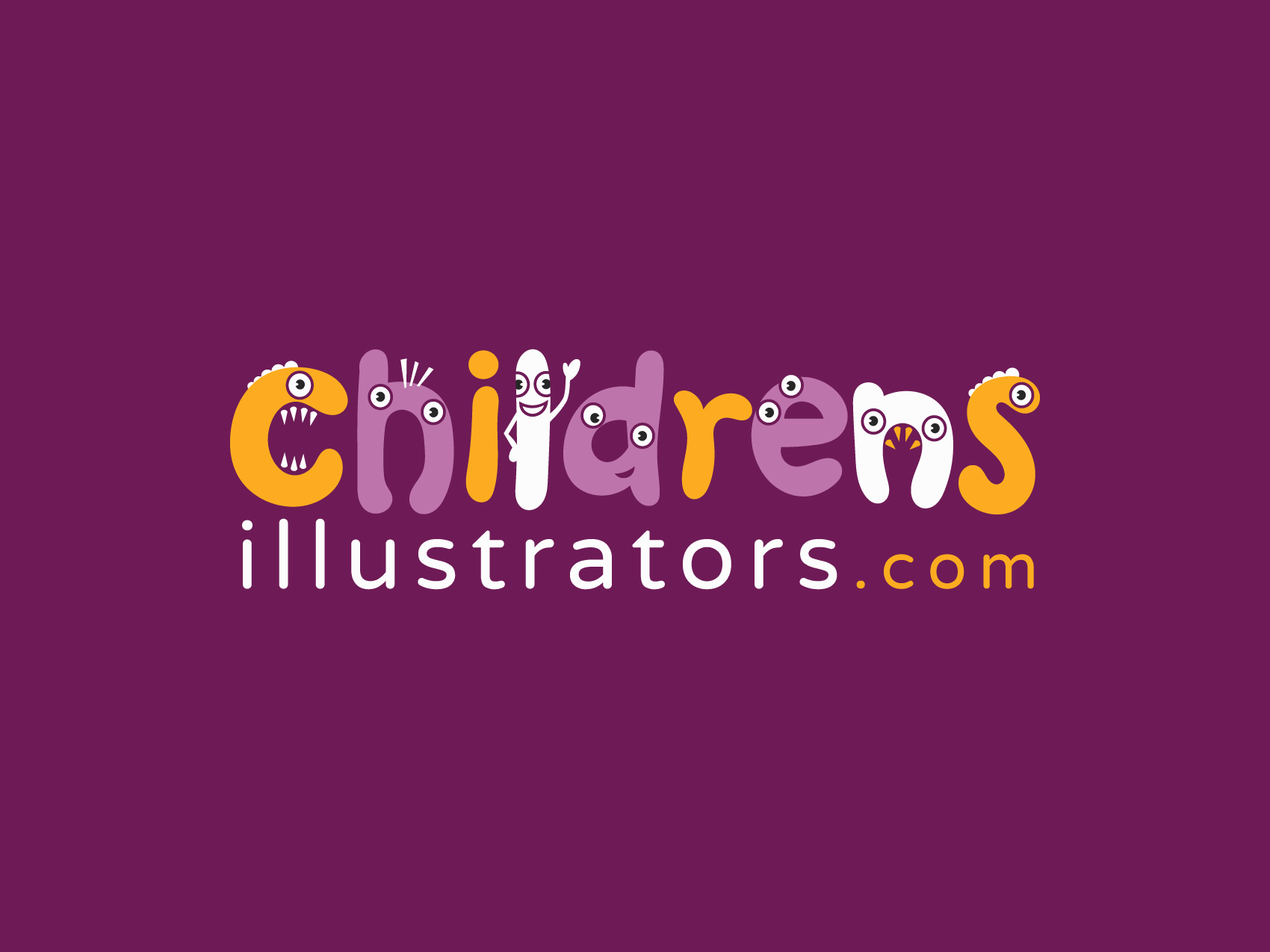 Deirdre McDermott
Publisher, Walker Books United Kingdom
Could you tell us a little about your background and how you rose to the position of Publisher at Walker Books.
I trained as a graphic designer at the National College of Art and Design in Dublin, taking a degree in Visual Communication. In the beginning, I wanted to be an illustrator, however whilst doing my course, my interests changed and I began to love type and layout and narrative structure - I became much more interested in books so getting a job at Walker Books as a Junior Paperback Designer was one lucky break - I got to combine all my interests in one go! Walker Books was then, and still is, an incredible place to work. Fifteen years ago, there were about 60-70 people in the building and I entered the company at a particularly exciting time. "Where's Wally" had just been published, which was financially tremendous for us, as we sold over 40 million copies worldwide and MAISY had also been released, so it was a very fertile, creative time to join Walker Books. Working here was like being at art college all over again! I was then lucky enough to spend three years as a design assistant to Amelia Edwards, the Art Director and a founding member of the company, I learnt (and am still learning) so much from her - we get to have a lot of fun together.
When I joined, what I found very appealing about the culture here was that it was very democratic. It still is! You were and still are made to feel part of a team and your opinion truly matters, no matter how much or how little experience you have in children's publishing. At Walker, designers and editors are required to work very closely together. Amy Erhlich, an American editor with whom I work closely, likes to use the metaphor of a band - the author and illustrator are the lead singer and guitarist, while the designer and editor are bass and percussion - we all work together to create the harmony!

Having worked with many different illustrators and authors in the past, I am always excited about working with with authorial illustrators (illustrators who write their own text) and I feel that this style of bookmaking is a particular strength of the Walker Picture Book list. Authorial illustrators such as Bob Graham, Anthony Browne, Peter Reynolds, Mary Murphy, Jez Alborough, Rosemary Wells, Charlotte Voake, Lucy Cousins, Niamh Sharkey, Jessica Spanyol and Simon James are just a few exponents of this type of bookmaking. It's also good if Picture Book editors enjoy narrative picture book making just as much as the designers do!
I suppose I'm just trying to say that if you're having fun doing a project, it will always come across in the finished book.
Good communication skills are very necessary - it's important to be able to clearly convey to all those involved exactly what is needed for the project in question. Designer and editor need to work closely to create a book that satisfies illustrator and author's visions, Walker Books core values, and also the demands of the marketplace (it's often difficult to hit all three buttons though).
You are responsible for your own lists and team, how much flexibility do you have within this role and is there still significant pressure to stay within a set formulae?
I'm very lucky that there is a lot of flexibility within my role. Of course, there is always pressure from those with calculators and figures, but we make about 25 picture books a year, as well as publishing a list of about 20 books from Candlewick Press, our US sister company.
Walker Books set up Candlewick Press 15 years ago in Boston and they are doing tremendously well. (We could not call the company Walker because there was already a US publisher with that name.) If we are going to publish a Candlewick book in the UK under the Walker imprint, we go through the text and change the spelling, punctuation, etc to conform with British usage, this is called Anglicization - we rarely change the title. It would be true to say that the UK/US dialogue on picture book making is a very important part of my job and is integral to my role as Picture Book Publisher. Walker Books also has an office in Sydney, Australia where they employ about twenty people. For the moment however, Walker Australia is primarily a distribution house.
I have just returned from visiting Candlewick. The purpose of the trip was to attend one of their sales conferences - these take place twice a year. Since Candlewick publishes most of our picture book titles, it's important we hear what they think about the books we make - this not only informs our bookmaking strategies but also tells us more about their very important marketplace. The relationship we have with Candlewick Press is certainly a unique one in the publishing world and we all extremely lucky to have such a mutually beneficial arrangement.
How are Walker Books royalties and advances structured?
We always work on a royalty basis and, in fact, this was one of the reasons why the company was set-up in the first place. Within our picture book department there are no flat fees, the royalty is 10%, and in most cases it is split 50/50 between the illustrator and author. If the illustrator and author are one and the same, they get the full 10%. The advances structure is simple: it goes against received sales.
To date, which children's book has been the most successful for Walker Books and why?
Any book that manages to get published is a successful title because to even get to that stage is an incredible achievement. Some of the many success stories at Walkers include "Wally", "Maisy" (which started off as a novelty picture book), "Guess How Much I Love You", Owl Babies, and "Can't You Sleep Little Bear". These titles have stood the test of time as they continue to sell well, despite having been published years ago.
Recent successes would include 'You're All My Favourites', 'Into The Forest' and 'Hug' to name just a very few.
We have a very active Foreign Rights department that sell Rights worldwide. This team visit the major bookfairs (Bologna, Frankfurt, etc) and travel to the Far East regularly and they deliver highly successful results for the business.
What illustration style(s) do you think most appeal to children?
I can't tell you what style we tend to look for, but besides obvious technical ability, an illustrator should demonstrate humour, wit and charm. I read about Maurice Sendak's thoughts on his own skills - He says that he believes it's not that he draws any better than anyone else, or paints any better than anyone else, it's just that he remembers the emotional qualities of childhood and that's what informs his work. I think that he says it all really - it's about doing what you love and believe in - everything else will then come naturally.
For proper, young storybook making, I think that computer-generated artwork is sometimes difficult, although it's a lot better now because illustrators are scanning in their original artwork and manipulating the image. Although I love pure graphics (having been a graphic designer myself), sometimes strong, graphic artwork loses emotional appeal - and when you're trying to engage 2- and 3- year-olds, it really isn't the best format. It's important to remember that picture book making is not just about putting a picture on every page, it's about creating a play with a beginning, emotional highpoint and a positive ending. Illustrators also have to know how to make the viewer look at a picture and that's not just about content, it's also about composition and colour.
It is curious how taste in children's books has changed since I was small - recently for example, we were chatting in the studio about our very first book memories and remarkably every one of us remembered something terribly traumatic! The poor old Velveteen Rabbit being thrown on the fire, Ginger in Black Beauty being sent off to the knackers yard... Now, we are much more careful about distressing emotional content in books for the under-fives and we rarely touch any of these subjects.
I think that our team of editors and designers here at Walker Books just want the list to reflect that we really make picture books for children, books that will be returned to time and time again and books that in the future, grown ups will recognise as being important memories of their childhood.