Natalia Shaloshvili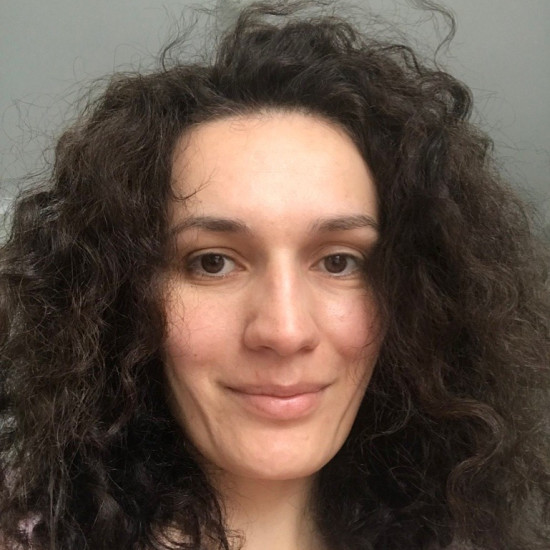 Natalia is a Ukranian children's book illustrator and author who lives in the UK with her husband, daughter and cat.
Starting her career as a fashion illustrator she worked with several editorials such as Grazia, Women's Health & Gala, alongside advertising commissions from various brands and agencies.
Natalia works with traditional materials: acrylic and watercolor pencils.
Read Interview
Published Books:
Clients Include: