Brothers playing in the sea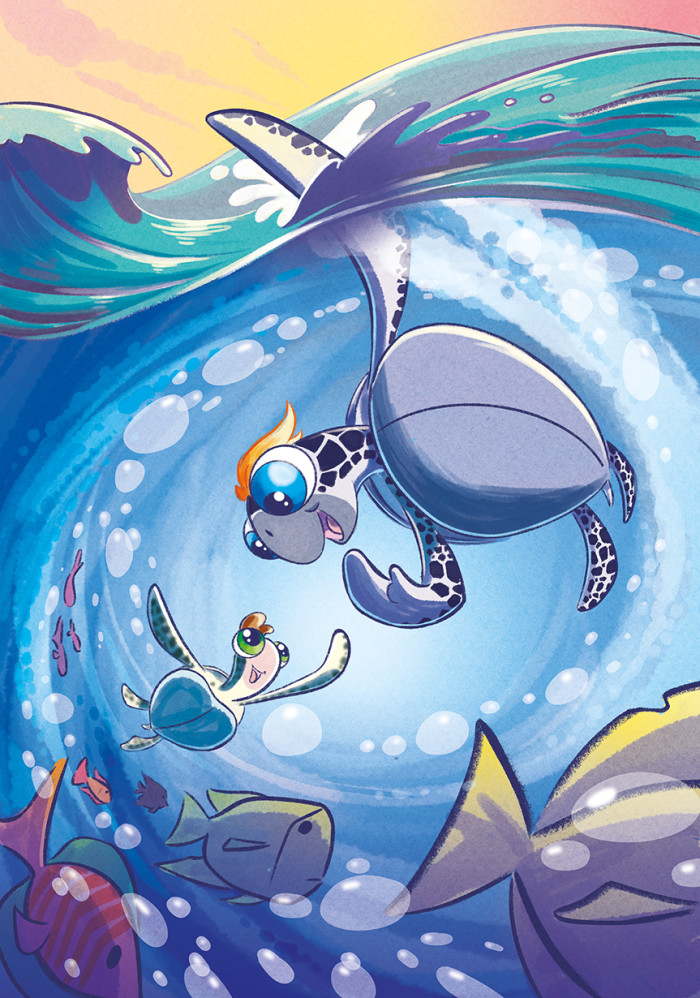 Great moment of fun for two brothers playing together and with great complicity. Children's illustration of the story "Miguel, the Brave Tortoise" by the writer Alver Palma and published by the Babidi-bú publishing house.

Momento grande de diversión de dos hermanos jugando juntos ycon gran complicidad.Ilustración infantil del cuento "Miguel , la tortuga Valiente" del escritor Alver Palma y publicado por la editorial Babidi-bú.