Dungeons and Dragons Commissions - Multiple Clients
A collection of commissions for multiple clients of their Dungeons and Dragons (or other Table Top Role Playing Games) characters in either portraits, action scenes, or poster form.
This is my usual art style, kind of gritty, semi realistic, cell shaded and lined artwork. reminiscent of classic graphic novels.
End of campaign poster for DnD group
For my sister of our characters together from every campaign so far
Timbermonds Family Portraits #1
Timbermonds Family Portraits #2
Timbermonds Family Portraits #3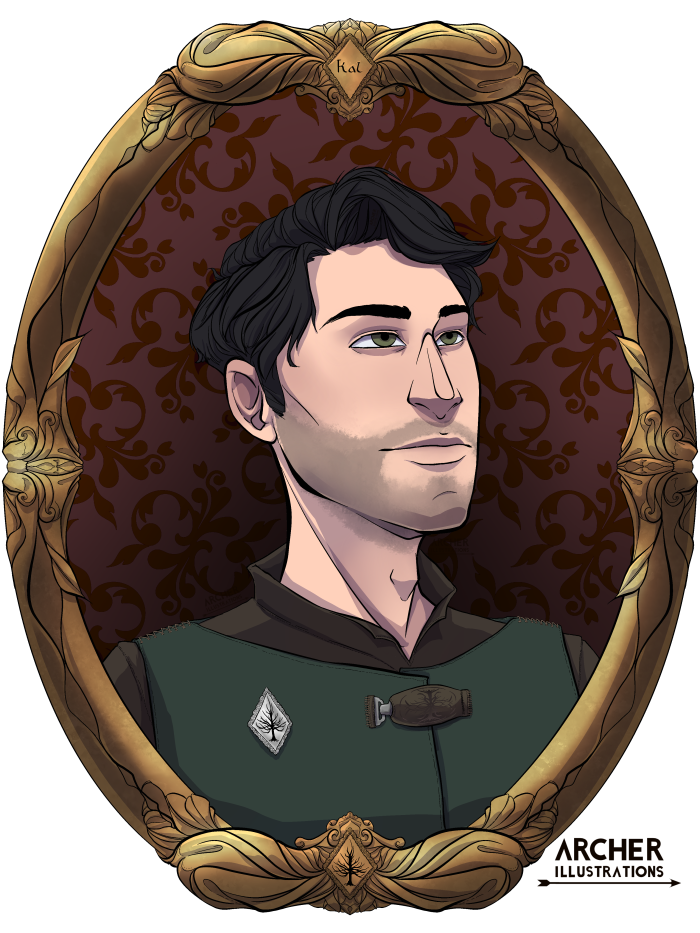 Timbermonds Family Portrait #4
Timbermonds Family Portrait #5
The two youngest Timbermonds in a battle for their lives
Vampire the Masquerade #1
Vampire the masquerade #2
Vampire the masquerade #3
Cyberpunk setting DnD character concept art