Chiara Nocentini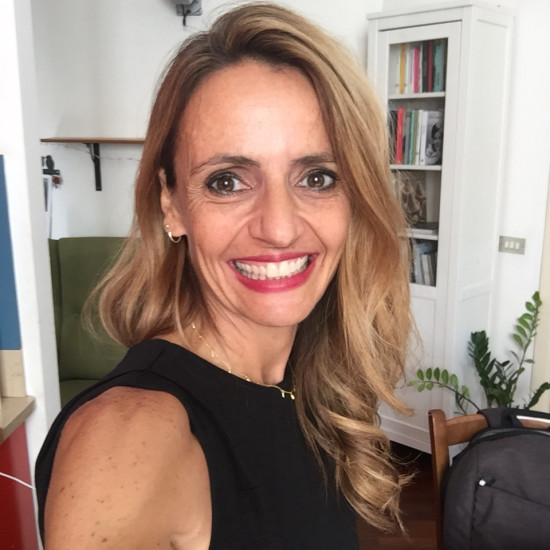 Hello, I'm Chiara a freelance illustrator based in Milano, Italy
I was born in Viareggio near Lucca and I work and live in Milano.
I address my illustrations mainly to children, in the advertising and editorial fields, collaborating with reknown Italian and foreign publishers.
Among them we can list :
Giunti, Mondadori, Deagostini, Fabbri, Gallucci, Edizioniel, Emme, Lito, Auzou, Hachette, Fleureus,
My working tools are Adobe Photoshop and Adobe Illustrator
I'm available for freelance or collaborative work.
Thank you!
EMAIL: [email protected]
Read Interview