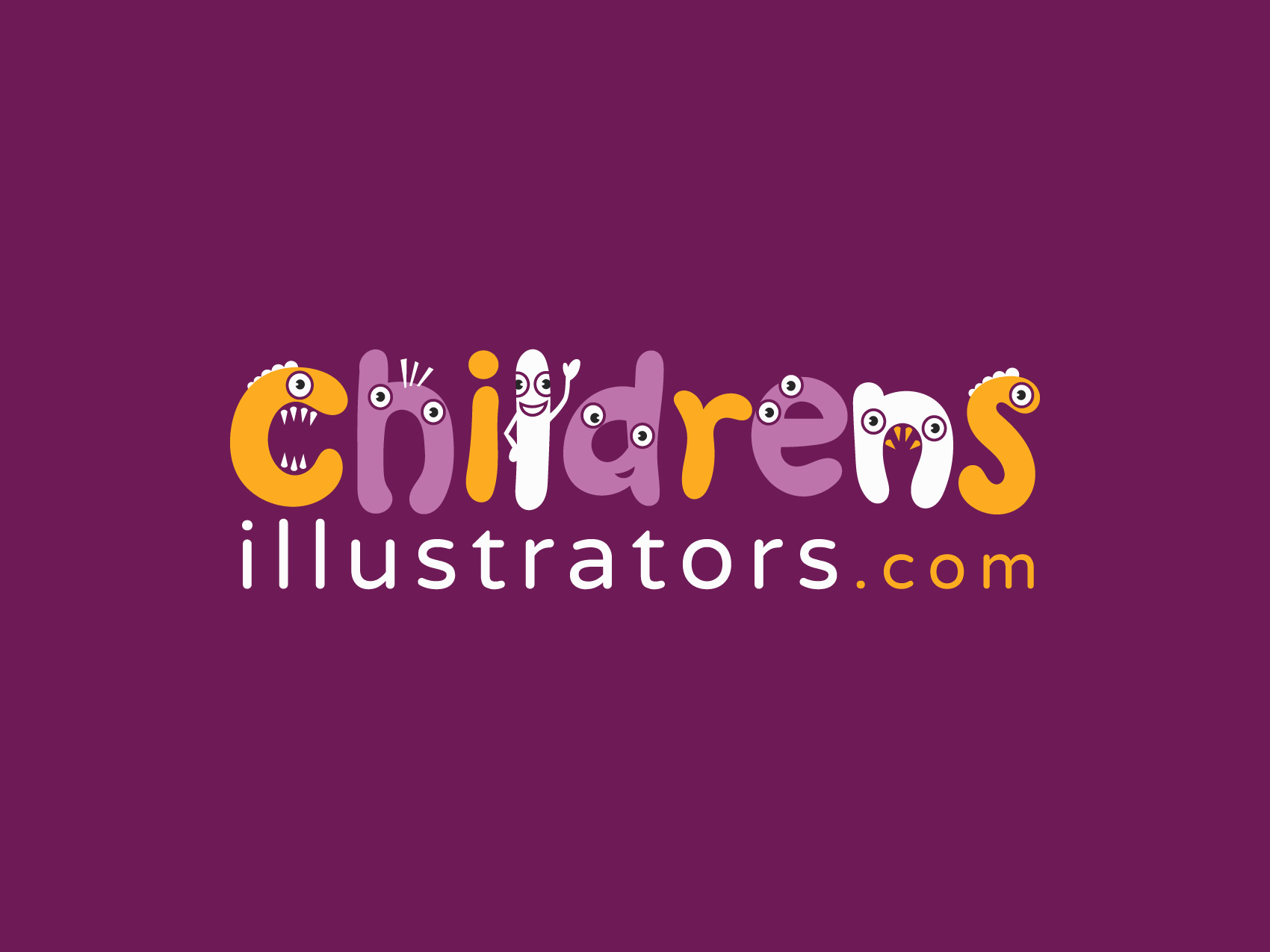 Gordon Jackson
Managing Director, Koala Books (Australia)
You are Managing Director...How much input do you have on the creative side?
I have a publisher and designer working for me that I give quite a free reign to when it comes to selecting and designing the books we wish to publish for our own creations. I get involved in the final selection process and then my designer will seek an illustrator based on a group consenus to what type of art style we feel the book warrants. I am very particular about cover designs and will often get involved in the design of these.
Where did your interest in children's illustration begin and how did you rise to the position of MD?
I have no formal training in childrens illustrations other than a personal love for beautiful artwork that achieves a response from both the adult and the child. I didn't have to rise to the position of MD as the day I started the company I was MD, publisher , sales manager, accounts manager, etc rolled into one. As my company has grown and a team has evolved, I have stepped back to a more hands on role of running the company.
How are illustration styles evolving?
They appear to be following the trends that appear in TV and movie animations. Also, illustrators are becoming more imaginative and confident in their approach to illustrations thru their use of colour and collage.
There appears to be no hard and fast rule to what people want these days. If it evokes a positive response from the reader, then it is successful.
How does the Australian market differ to those of North America and Europe?
The Australian market is far more broad minded with regard to the picture books and subject material published here than what you will find in North America. The humor is also different to that of North America and Europe. Another point is that European books tend to have more cartoon orientated artwork whereas we lean more to realism and quirky. The North American market also makes use of longer text for young children than we do. The colour palette in North America appears to be darker than that used by Australian illustrators and they make less use of white space and more frequent use of panels.
Do you have a personal favourite picture book?
I have quite a few actually but heading my list would be;
Stellaluna by Janell Canon
I fell for this book from just one piece of artwork. I hadn't even read the story at that stage.
How many titles do Koala publish a year? Of these what percentage are picture books?
We publish anywhere from 55 - 70 titles a year of which 90% would be picture books.
We run an illustrator of the month feature - Who is your personal illustrator of the month from those you have worked with or admire?
Bruce Whatley – Australian (who we have worked with doing our own publications)

Adrian Reynolds – U.K (who I admire and whose books we co-edition)

Jack Tickle – UK (who I also admire and whose books we co-edition)

And of course Janell Canon - USA
You're about to attend the Frankfurt book fair (Germany). That's a long way to fly.... what do you get out of these industry events?
The Frankfurt Fair is important to me for three reasons besides me having the opportunity to catch up with friends and business associates face to face rather than the faceless phone and email contact.
1. I always go to London prior to Frankfurt to have meetings with UK publishers that we do the bulk of our co-editions with. Often the artwork on a title I'm keen on is not ready and the first opportunity I would see it is at the Fair.

2. To meet with all other publishers I do business with that I don't see whilst I'm in London. The primary aim for me at the Fair is to select titles that I would be interested in for the Koala list and to follow up on titles we might still be needing to wrap up from Bologna.

3. Hopefully also finding a new company to deal with who has product suitable for our list.
So will you be attending Bologna?
Yes, this is a very important Fair for Koala Books as we also exhibit at this Fair which we don't do at Frankfurt.
You sponsor the Koala awards - could you tell us a little about this?
The Koala Awards is a New South Wales based Childrens Choice Awards. It is run by a committee of volunteers and is a non-profit organisation. KOALA stands for Kids Own Australian Literature Award. The children both nominate and vote for their favourite book. We are proud to have been associated with KOALA as their principal sponsor for almost 10 years.
What childrens book of modern times could you describe as 'classic' or 'iconic' within its category? What is your all-time favourite children's book? (can be past or present)
The Wide Mouth Frog by Keith Faulkner and Jonothan Lambert. This is a brilliant pop up version of the classic joke about a wide mouthed frog. We have published this in Australia now for nearly 10 years and it never stops selling.
My personal all time favourite read is The Lord Of The Rings.
If I were an illustrator wanting to break into the Picture Book market, what advice would you give me regarding the presentation of my work?
Work should be presented in a professional manner showing a broad cross section of skills. Possibly in a portfolio and no bigger than A3 size.
What (if anything) turns you off an illustrator?
Over confidence and not willing to work under direction from the editor and designer of the book. Also, failure to look at our website to do the most basic research to see if their art style is suitable for our company.
Are you happier considering author/illustrators or is it more challenging/enjoyable matching the right illustrator to the right text?
It doesn't really make that much difference, for if the person has written a good story and they are a competent in their illustrations, it makes it easier to work with one person. It is however very satisfying to find an illustrator who illustrations convey exactly what the author had intended and they go on to doing a number of books together.
Do you like to see sketch books and work in progress?
Not particularly.
What would you be doing if you weren't Managing Director of Koala?
Retired……….. I would then be able to spend more time learning and honing my skills as a trout fisherman, enjoying my wine collection and reading my books. However I will always remain in a position whereby I can continue helping young children, especially the sick and disadvantaged.