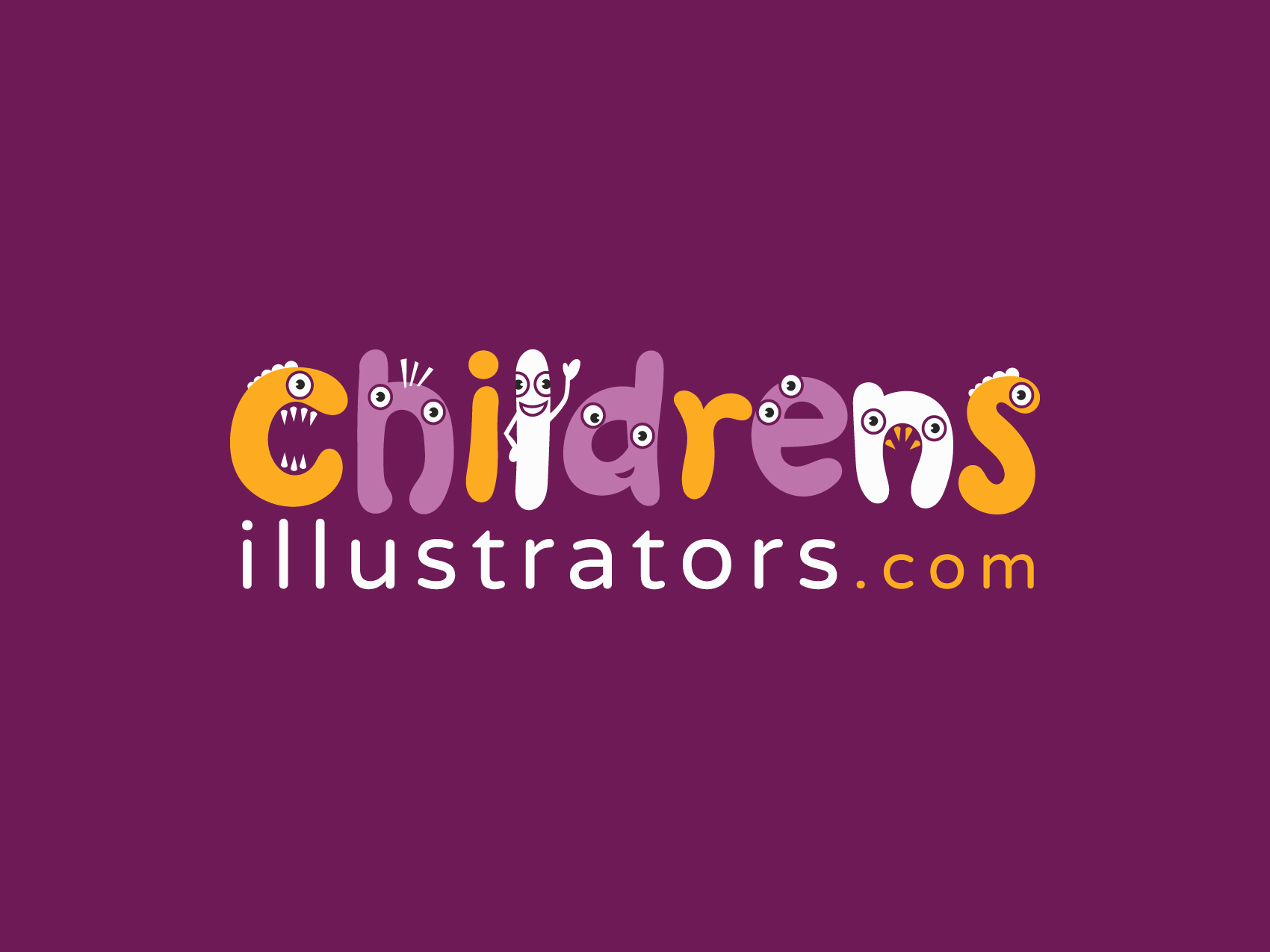 David Fickling
Publisher, David Fickling Books (Random House)
How did you come to enter the world of children's publishing and can you explain how this led to the launch of David Fickling Books?
It happened by accident! I found myself at OUP in the English Language Teaching, but was always gravitating towards the children's books. I like stories!
How long has David Fickling Books been established and what can we expect to see from the company in the future?
We have been established for five years now. Rather than a book publisher I see us as a story publisher so in the next few years you can expect to see some very good stories emerge, both short and long.
You won 'Editor of the Year' at the 2004 British Book Awards. How important is it for you, both on a professional and personal level, to gain this kind of industry recognition?
It is a great honour. I'm not sure what it means though, but I know it is an honour!
What current titles are you working on?
Into the Woods, by Linda Gardner
(A humorous, wild adventure with just a hint of magic)
The Penderwicks, by Jeanne Birdsall
(A charming story about four children whose personalities capture the reader from the outset)
U-Neversaurus, by Professor Potts (A gorgeous picture book that encourages children to explore elusive questions about the mystery of dinosaurs, and to imagine the answers for themselves)
Sadie the Airmail Pilot, by Kellie Strom
(A stunning book about a perilous airplane journey that will thrill readers with its rich detail and decidedly fearless heroine, Sadie Cat)
How many titles do David Fickling Books publish per year? Of these, what percentage are picture books?
We publish twelve at most, and only about 25% of these are picture books.
Of the titles you have been personally responsible for, which one are you most proud of and why?
I am most proud of Northern Lights, by Philip Pullman because it is simple yet brilliant, and captivating. This is closely followed by the Bing Bunny books for toddlers by Ted Dewan, and The Curious Incident of the Dog in the Night-time by Mark Haddon.
Your imprint has previously published under Scholastic and now resides with Random House. How do these publishing giants differ in their approach and direction?
Both are big and both (as far as a corporation can) have their hearts in the right place (I'm not entirely convinced that corporations have hearts but the people in them certainly do).
Could you name some of your 'house' illustrators and explain why you think their work is so successful?
Ted Dewan - I think he is a genius.
Dave McKean- Everyone KNOWS he is genius.
Sue Heap- Her personality bubbles through her very original illustrations
Ian Beck- A master colourist
How many illustrators do you typically work with a year?
Most books are illustrated due to their covers and we only publish twelve per year, so probably a dozen, with varied amounts of work.
Within the last year, which children's book has been the most successful for David Fickling Books and why?
The Boy In The Striped Pyjamas, by John Boyne. It moves people. How do you keep track of current trends within children's publishing and to what degree do they influence your lists? Oh I'm really bad at this! We get sent so much stuff and I find it hard to keep track of the unpublished work, let alone the published work. It's also scary that such a lot of good stuff is produced by other people (bad stuff too but I tend to ignore that).
What are some of the 'dos and don'ts' for fledgling illustrators looking to present their portfolio to David Fickling Books?
It helps if illustrators understand that the process of choosing illustrators can be both fraught with mishap and blessed with good luck. Our main job is to recognise lovely work and at times we are hampered by our own inability to see. We appreciate little and regular communication from illustrators. Understanding how we work and the pressures of a small office are all helpful.
What percentage of your titles are from first-time authors?
My sense is that it is quite a lot- four out of twelve this year.
Which annual industry events do you attend and why? Do you ever get involved in any speaker events?
I do get involved in a lot of speaker events, if I am asked. Last year I did quite a few but maybe people got fed up because there haven't been so many this year (thank goodness!). I'm a bit mean, I don't tend to go to events unless one of our authors is involved, but I particularly support library events and the Carnegie, YLG etc.